Top Marketing Tips for Boosting Your WordPress Website
— April 13, 2018
•

3

Minutes Read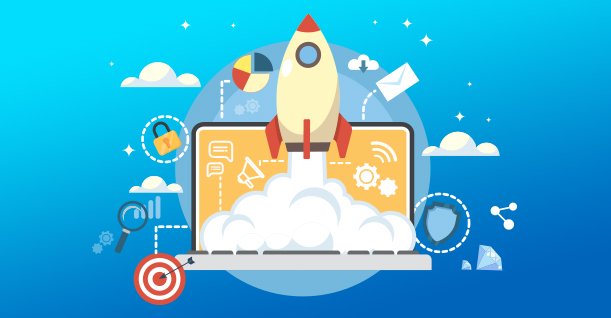 If you ask me, promoting your WordPress site is really not as complicated as it sounds. There a few basics to keep in mind, which will definitely result in your WordPress site see some action.
Marketing Tips To Boost Your WordPress Website
I'm pretty sure you could google up a number of sites that offer guidelines and marketing tips for websites; However, how would you decide what exactly your website needs?
For that, it is important to first figure out your audience and customize your marketing WordPress theme around their needs. Also, your efforts at trying to make your website visible and popular among your audience should not seem too orchestrated, or search engines and users could mark you as spam, hurting your brand reputation for a long time.
So let us see how to promote your WordPress website, without making it too obvious:
Primarily, you can divvy your marketing your marketing strategy into :
● Online Marketing
● Offline Marketing
The Composition of Online Marketing Strategies
Create Quality SEO Optimized Content
Publishing quality, search engine optimized content is the key factor influencing the popularity of your WordPress site in SERP. Generally, long-form content fares better in getting high SERP rankings.
Integrating SEO strategies into your content creation process is going to further enrich your site. Start by focusing on keywords with low competition but high search frequency (and long-tail keywords). Ensure that your titles, headings, content, meta descriptions, alt tag of images and title tags have the appropriate keyword(s). An SEO analysis tool is a great help in generating useful reports and working on all the above-mentioned factors.
SEE: How to Make WordPress and the Internet of Things Work Together
Make Full Use of Referrals and Backlinks
When a website links to your website, it is known as a backlink. These backlinks are crucial in determining site's rank in SERP because search engines see backlinks as an important search factor. Thus, a backlink from a high ranking and valuable website will gain more SERP traction than 10 backlinks from low quality sites (such as link farms). In fact, using link farms can actually harm your site reputation in the search engines.
Guest Posting and Frequent Updates
Writing a blog or article on somebody else's sites and promoting yours in that piece is a great and risk free way of gaining and building an audience. This gets you an external link from other sites, thus improving your site rank.
Also, it is important to update your own site frequently. Low activity on your site can alert search engines that your site is getting out-of-date.
Email Marketing, Article Marketing, and Press Releases
Now that I have discussed content updates, content quality, SEO and catering to a niche audience, I want to reach out to a larger and better user base.
This can be done via submitting press releases online, article submissions, along with email marketing. All these steps not only create a brand presence but also help you gain more readers/subscribers. However, be sure to use a responsive email template to enhance your email campaigns and maximize ROI.
Social Media Marketing
Social media platforms such as Instagram, Facebook, Twitter, Google+, LinkedIn, can be extremely useful in gaining and cultivating traffic and audience. These platforms let you reach out to a live, enthusiastic audience, and allows your site to capitalize on this opportunity very well. A few viral posts can get you instant notice, and give you a steady stream of visitors. Using a mood board template pack is another way of showcasing your work and getting inspiration for your brand design.
Install Suitable Plugins, Themes, and Customize Permalinks
The URLs of your blog post (if it contains the relevant keywords) can help you get more clicks to your site. Second, make sure your site is mobile responsive, has a reader-friendly and appealing theme, can leave a lasting impression on your visitor's mind. The website should contain highly shareable content, easy sharing options, and distinct call-to-action buttons. There a number of WordPress themes and plugins available that sorts out your site and make it easier to share and connect to social media.
What About Offline Marketing Strategies?
There a number of things you can do for your offline marketing techniques, including:
● Placing ads in Magazines
● Sending physical newsletters, postcards
● Branding stationary with your site logo
● Organize contests, giveaways, or more
● Advertise locally via newspapers, dailies, etc.
Remember that WordPress requires a competent hosting solution for maximum performance. Use good SEO practices, and create infographics useful for your audience, and you will automatically gain traffic. Taking up an SEO training course will not only help you understand the basics of SEO but also teach you some advanced and creative SEO strategies. At the same time, it is important to also note that it is not about which methods you use to promote your WordPress site, but also your ability to react, and take action that will gain you success in your internet marketing efforts.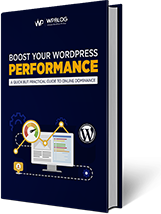 Create Faster WordPress Websites!
Free eBook on WordPress Performance right in your inbox.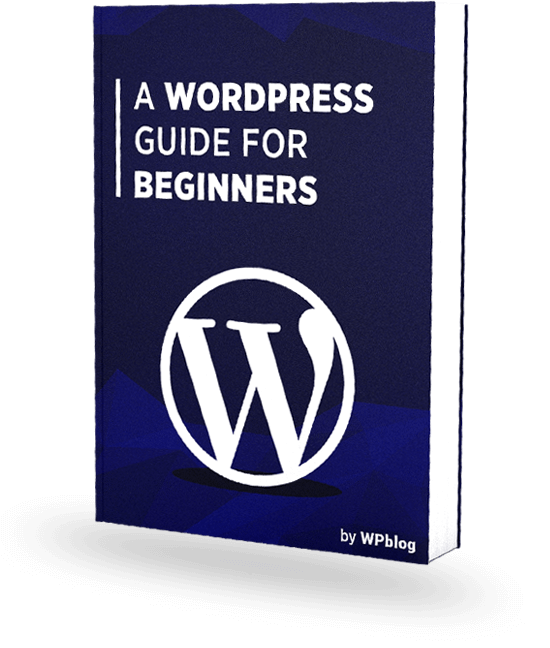 Create Faster WordPress Websites!
Free eBook on WordPress Performance right in your inbox.