Powerful Resources & Plugins to Help You Monitor Your WordPress Website's Uptime
— September 26, 2017
•

5

Minutes Read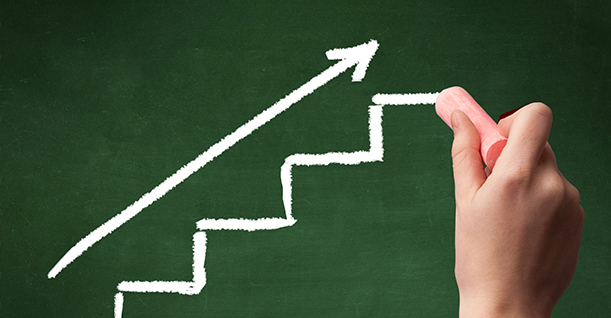 You might be running an online business, a WordPress blog or an ecommerce website, but have you ever wondered if your website is up and running 24/7 without observing downtime?
The uptime of your website plays an important role in running a successful business online and to grow your visitors. You could be losing some potential clients and overall credibility of your website if it is not available for the users at the time they visit it.
For the time being, let us rely on those flashing hosting banners saying "99% uptime" but that 1% can significantly cost you big time in your rankings and user experience.
Disadvantages of a Website's Downtime
WordPress Website owners can lose more than just their visitors if their website is experiencing frequent downtimes.
Poor Rankings
If your WordPress website suffers a downtime multiple times a day, it will start losing the trust of search engines and this results in poor rankings. If a search engine crawls your website during a downtime then be prepared to see your website ranked below your competitors.and move
Loss of customers:
You never know when the next visitor on your WordPress website is a POTENTIAL BUYER. If they simply can't access your WordPress website or the products section, you will be losing some serious number of customers. .
Poor User Experience
Your website's downtime can seriously harm your user experience. Your visitors might lose trust in your brand if they fail to access your website or a certain section on your website.. As a siteowner, you must ensure that your website is up and running so that it is available 24/7 to your clients, customers, and new visitors.
For these reasons it is important to keep a check on your WordPress website's uptime 24/7, and this could be done with some powerful tools and plugins.
So without any further Ado, let's begin
1: Jetpack

Jetpack is probably the best and easiest solution to keep a check on your website's uptime. It is a free WordPress plugin that has multiple features.
Once you have installed and activated it on your site, go to Jetpack settings and activate the module call monitor. It gives you a notification via email whenever your site goes down.
Though no one checks their email every second, you can always keep your email notifications enabled on your smartphone. This can help you in keeping a strong check on your WordPress website consistently.
Jetpack gets even more exciting with its premium package; However the free version is sufficed to fulfill your demands.. Jetpack is a great solution for any website that is facing frequent downtimes..
2: Pingdom
Pingdom is a popular service that is used by millions of website owners for monitoring the uptime of their sites.. It will keep you updated on the website's uptime and notifies whenever the site goes down. You have the option to get the notification via email or SMS.
Plus, there is a detailed performance report analysis as well that gives you a better interaction with some of the core aspects of your WordPress website. You can use that data and share it with other team members so they can better optimize the site and ensure its 24/7 uptime.
Pingdom also boasts 60+ probe servers all across US and Europe for providing top-notch services to their users. Their powerful servers immediately notify you and also double checks every fault before alerting the user. The analysis report delivered to the user helps a lot in saving time to resolve such issues and get their website up and running again.
3: Monitis

Previously known as Monitor Us, the tool was merged to Monitis that offered website monitoring services to website builders across the world. It keeps you up-to-date on your website's performance and uptime.
It has free and premium plans with four checks in the free plan. These include uptime monitoring, transaction monitoring, web stress tester and full page load monitoring. This ensures that your website's performance is at its peak.
Monitis also offers cloud-based tools through which it executes uptime monitoring tests and checks the availability and responsiveness of your product, services, and other features of your web applications. It is a performance based plugin that gain results from 30+ worldwide location with 60 seconds intervals and also gives access to 2-year history.
In this way, all of your web contents are checked multiple times via different protocol tests, public IP checks and email tests. So, whenever a failure occurs, or the website goes down, you are instantly informed via email alert.
Monitis comes with a 15-day unlimited trial plan and has over 200,000+ users from around the world. You can also test it on your website today.
4: Service Uptime
Another free yet a subscription-based service that keeps a constant check on website performance 24/7 is Service Uptime. It allows users to set up a frequency range for monitoring the control panel while configuring the plugin settings.
Not only does it performs the basic website monitor check, it also check web pages for keyword content simultaneously. Some of the other features that Service Uptime offers customers are:
Pings to tests for checking the IP level connectivity
POP3 server tests for email retrieval
SMTP server tests for sending emails
IMAP server tests for managing mailboxes
DNS & SQL servers tests at protocol level
Multiple custom server tests for monitoring TCP/IP protocol.
The premium package comes at $4.95/month, but you can always benefit from the free subscription.
5: Site 24×7

Site 24×7 is a great service that has an excellent customer support. It consistently keeps a check on your website. It also checks the URLs over the Internet, intranet, 3G & 4G networks so that you can always monitor your mobile apps and websites accordingly.
Performing a quick analysis, Site 24×7 is capable of detecting any problem before it can affect the user's web application and also checks which component of the app might be tripping the smooth performance of their WordPress website.
Its monitoring services are carried from more than 50 global locations, and the web page loading is analyzed for HTTP(S), FTP(S), DNS, PING, TCL, SSL, SMTP and POP. Whenever your website goes down due to any reason, you are immediately notified via email along with the issue.
6: UPTime Robot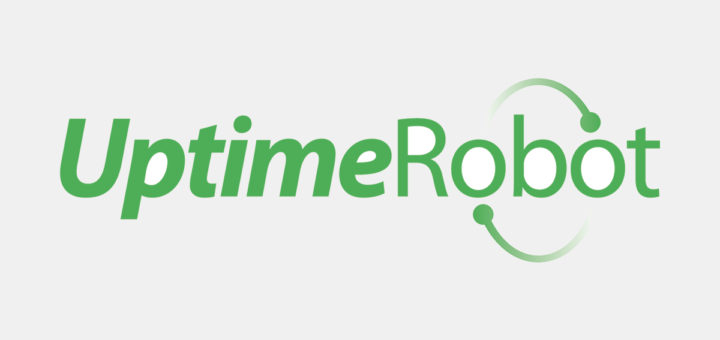 Last but not the least on our list of Powerful Resources and Plugins that help to monitor website's uptime is the UPTime Robot. It has a user-friendly interface that is pretty simple and straightforward.
You can start with the free plan that allows you to monitor more than 50 websites and sends notification through email, Slack, Hipchat, Pushbullet and many other social engagement platforms.
It has a prompt response system so whenever the site goes down, the tool readily notifies the user. It is very easy and efficient to use and you can find all the basic information on its homepage with some fancy decors that attracts you.
Personal Verdict
So, these were the top Powerful Resources for monitoring your website's uptime. Although, there are many others available, I think that these six are the best for you.
As a recommendation I suggest you to choose JetPack or Pingdom. I've tried them personally for my websites and they work perfect every time. Do let us know which one you have chosen and how it worked out for you.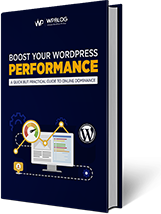 Create Faster WordPress Websites!
Free eBook on WordPress Performance right in your inbox.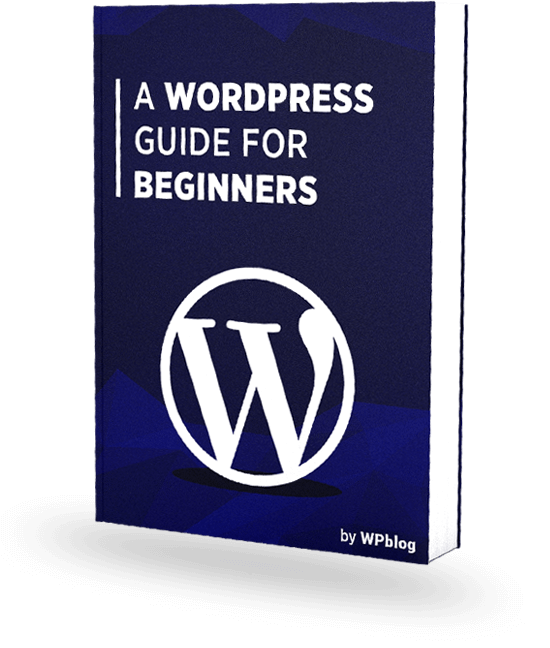 Create Faster WordPress Websites!
Free eBook on WordPress Performance right in your inbox.