ShortPixel Image Optimizer Review: A Must Have
— June 13, 2017
•

3

Minutes Read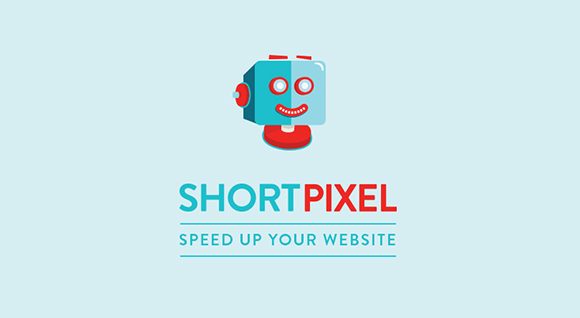 Image optimization plugins are must-have tools for any WordPress website owner. ShortPixel is one of them and I heard a lot of good things about it lately. So I decided to to put it to the test, and see for myself what it can do. For this, I downloaded some free big images, and I added them to my WordPress Media Library. Let's see what ShortPixel did to them.
ShortPixel: Installation and use
It took a second to sign-up for me to get a ShortPixel account and get the API key from shortpixel.com. The free monthly account includes 100 image optimization credits. We will use them to optimize those large pictures I told you about.
The easiest way to install ShortPixel is from the plugins section of the WordPress dashboard. I went there, I clicked the 'Add New' button, and found ShortPixel. Then, I opened the plugin settings, and I successfully validated the API key received by my email. ShortPixel was ready to work and chew some bytes from my big images.
All process took less than 5 minutes and it was straight forward.
How ShortPixel works?
ShortPixel can optimize images individually from the Media Library, but I didn't have time to lose, so I went directly to the the ShortPixel Bulk page located under the Media section. I clicked the Start button, and the plugin begun to process my images.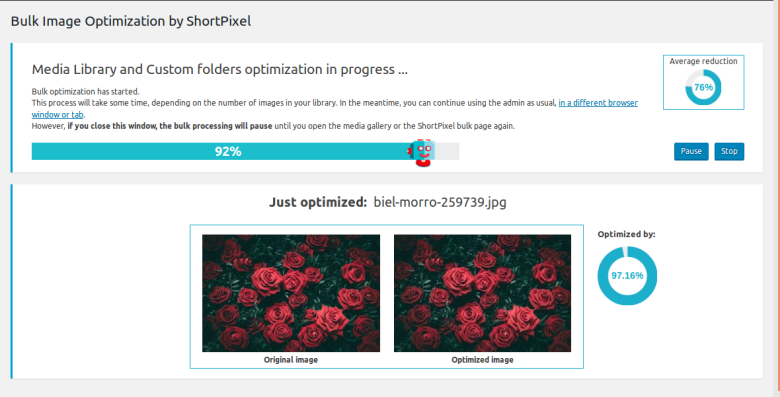 Meanwhile, I opened another tab to read my Facebook page. I liked a few posts, then I switched back to the ShortPixel tab. It had already finished compressing my images.
It was really fast, and I wanted to check the status of my pictures in Media Library to be sure that everything is fine. The compression ratio of my images was just amazing, as you can see in this screenshot.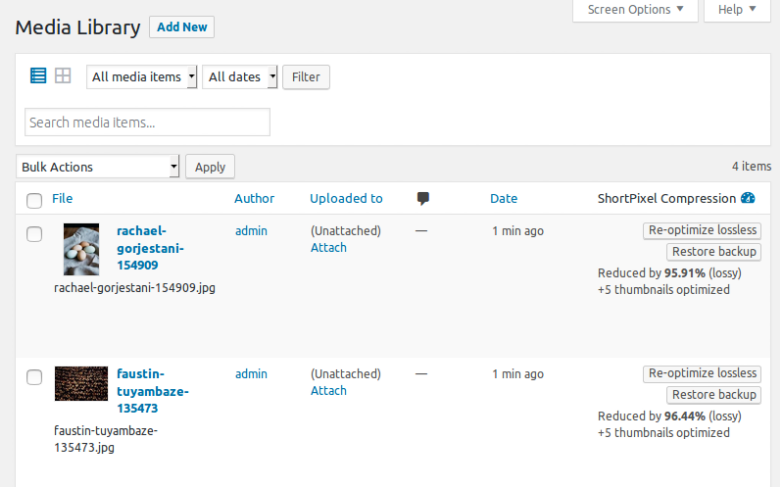 ShortPixel worked pretty well with the new images too. I uploaded a few new images and ShorPixel quickly compressed them. ShortPixel automatically reduces the size of new images when you throw them in there. You don't need to wait for them to be optimized, the plugin works in the background, compressing your images without you knowing it.
Plugin features
I was surprised to find that ShortPixel optimizes PDF files too, not only JPEG, but also PNG, and GIF images as well. That's good. Moreover, it can freely generate WebP versions of your images.
Original images can be individually restored from the Media Library, but they also have a bulk restore function, which is great. Another advantage of using ShortPixel is that there are no file size limits. Sometimes, I store images in custom folder, but this it is not a problem with ShortPixel, because it can compress images from other folders than just Media Library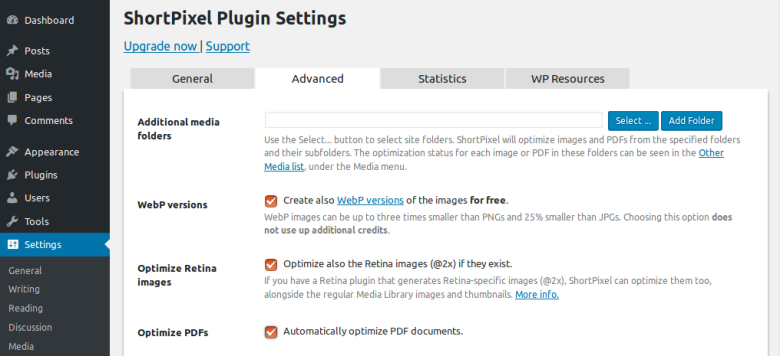 .
A novelty feature is the Glossy optimization method. The plugin authors say that this option is designed for photographers and that their users are very happy with it even when the images are a bit larger than those compressed with the Lossy option, the default one. Lossy optimization was just fine for me, so I didn't try Glossy, but if you are a photo enthusiast, then it is good to know that ShortPixel has this feature.
Conclusion
ShortPixel image optimizer offers a solid service with an intuitive workflow. It is simple to install and use, solving all image optimization needs of WordPress users. The image compression is very effective, optimized images being a lot smaller in size, without compromising the picture quality.
If the free plan is not enough for you, their prices are very competitive, and I am pretty sure that you will find a plan that is well-suited for your needs.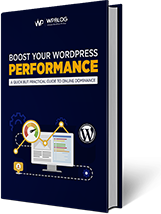 Create Faster WordPress Websites!
Free eBook on WordPress Performance right in your inbox.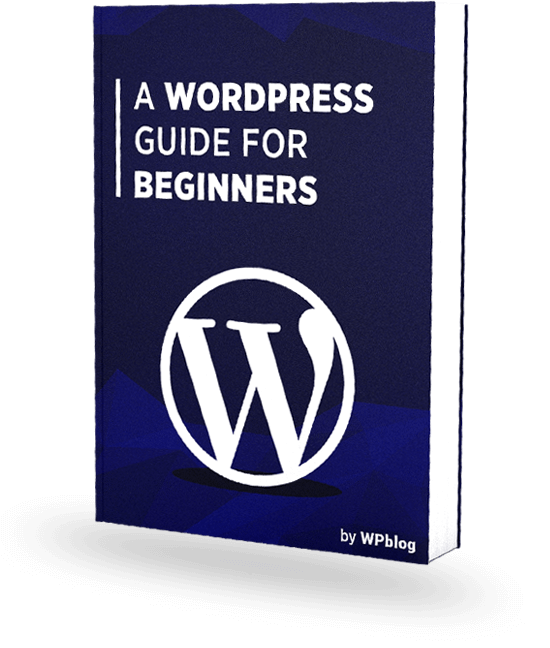 Create Faster WordPress Websites!
Free eBook on WordPress Performance right in your inbox.