Tips for Writing E-commerce Product Descriptions that Sell
— October 9, 2018
•

5

Minutes Read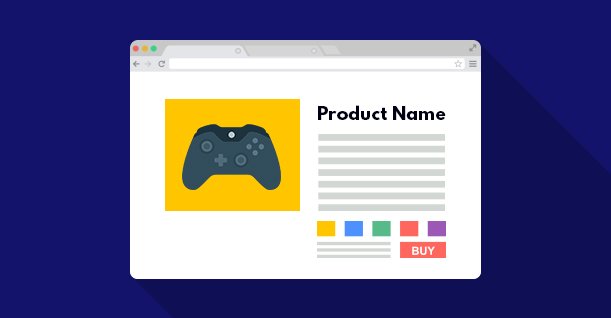 One of the easiest mistakes even professional writers make sometimes is overlooking the importance of product descriptions. When you open an online shop, there are a lot of things you need to consider. Therefore, product descriptions are usually not treated as a priority from the marketing point of view. But, at the end of the day, even though your marketing strategy is very good, you have to stop for a second and think: what do you want your product descriptions to do? Should they just "tell" or they should sell?
Excellent ecommerce product descriptions contribute a lot to sprinkling your brand's personality. The consumers nowadays are always in a hurry. So, they would rather skim through a product description than take the time to read it. Therefore, when you build your product descriptions you should think of all your customers' questions and the answers they expect to get in the first seconds of reading. This article is going to show you how to write product descriptions that sell and convert your usual visitors into revenue-generating buyers.
When you start writing your product descriptions you should try to explain what are the most important features of your product and why should your customers buy it. But, in order to be able to write a really successful ecommerce product description, you need to keep in mind the following steps:
1. Determine Who Your Target Market Is
It is very easy to fall into the trap of writing blunt and simple product descriptions. When you decided to open an e-commerce business, you did a lot of research to determine who your target audience is. So, you already have a list of characteristics your buyer persona should have. You know the demographics, the areas where most of your customers come from, their financial potential, their interests and pain points.
Thus, if you already created a neutral and broad description for your product, you still have time to change it. Open your buyer persona characterization and start personalizing your text according to these attributes. Imagine that your potential buyer is standing right in front of you and you need to convince him why your products are better than the competition.
2. Emphasize Your Products' Biggest Benefits
It is perfectly normal to get excited about your products and the excellent features and specifications they have. You have invested a lot of time and effort into your business, so you want to show your customers that you did a really good job. However, most of the potential customers nowadays are not so impressed by a long list of features and specs. What is more, they immediately get bored and lose their interest when they read technical terms that seem to talk a different language.
On the other hand, they are more interested in what's in it for them if they buy your product. This is why, when you create your product descriptions you should focus on highlighting the benefits of each feature. "A successful product presentation should answer a couple of questions and convince your customers from the first minute they spend on your page. For example, you can think of highlighting the benefit of each feature and tell your customers how happy, healthy, or more productive they will be after they buy it. Moreover, you can also mention what type of problems or glitches your product helps to solve. Apart from selling a product, you should also sell an experience", says Donna Boyce, marketing specialist at ResumesCentre.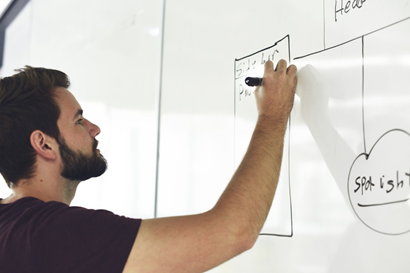 3. Stay Away from ClichéS
When you start writing your ecommerce product descriptions, you need a rich vocabulary and a lot of inspiration. However, there can be also moments when you feel stuck and you might use bland descriptions like "top-quality product". What do you think your customer will think when he reads something like this? Most probably he will think that you are like all the rest, and you don't have anything special to offer. This is the moment when your product description becomes less persuasive and doesn't manage to convince your potential buyers to finalize the purchase.
If you want to avoid this type of reaction, you should be as specific as possible. Therefore, instead of offering a generic, boring description of your products, you should focus instead on describing each technical detail plus its benefits. "Talking about product details adds credibility
4. Stimulate Your Customers' Imagination
If your readers would have the chance to hold your products in their hands, it would become much easier to understand the benefits and buy instantly. However, when you sell online, you don't have this advantage. But, this doesn't mean that your business won't succeed. On the contrary, you can stimulate your reader's imagination by offering him large images and videos that present your products in the best possible way. You actually let your reader imagine how their life would change if they owned your product. An efficient trick would be to start your sentence with the word "imagine" and finish the paragraph by explaining how he will feel after using your product.
On the other hand, you can also use sensory words as your "seduction weapon". The restaurants know this trick very well already. The use of sensory words in the product descriptions helps you grow your sales. Depending on the type of products you sell, you can use several adjectives to describe taste, sound, or touch. Sensory adjectives make your product description more vivid and help your customers imagine how your product looks and feels while reading it.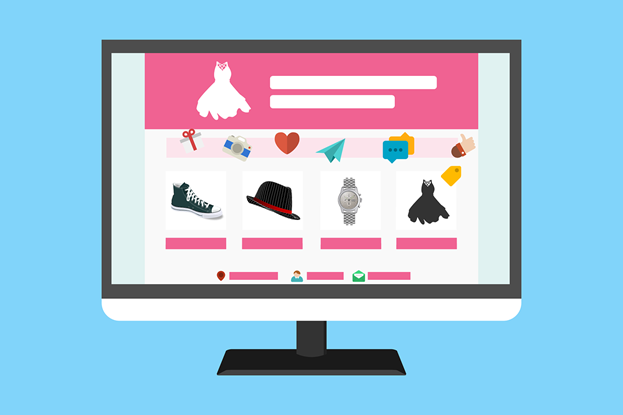 5. Social Proof Is the Key
Especially when you are new on the market, your web visitors might feel a bit insecure whether you are a professional, legitimate seller or not. Therefore, the first thing they will do is search online for suggestions or recommendations to check whether your products are really as you describe them to be. Usually, when a product has a high number of positive reviews, then your buyers will be easily convinced. By including personal reviews of your previous customers in the ecommerce product description, you will add more credibility to your brand and establish a more personal connection with your buyers.
6. Your Product Descriptions Should Be Scannable
One of the most popular web design tools is WordPress. It provides various templates to help you customize your website and increase your text's readability score. Therefore, it is very important to make them more clear and scannable. Below you can find some tips that you can use in WordPress and make your products more appealing to your customers:
Use headlines to draw attention on the most important features
Bullet points make your text easy to scan
Make your text more readable by increasing the font size
Use white space to separate paragraphs and ideas.
"When you want to write a compelling product description, you should start by sharing your knowledge about that specific product. You can tell stories about that product and thus connect with your customers in a more personal way. Moreover, you should also transmit your enthusiasm and passion for your products. Use seductive descriptions and make the readers imagine how your products will influence their life" says Christopher K. Mercer, marketing specialist, and CEO at Citatior.
Don't be afraid to be unique! Especially in e-commerce, the product descriptions are the best form of communication you have with your customers. Therefore, you should know who your target audience is and personalize your content in such a way to speak "their language". A good product description will change the way they think about your product and they will become more open to trying it.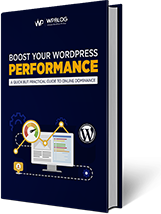 Create Faster WordPress Websites!
Free eBook on WordPress Performance right in your inbox.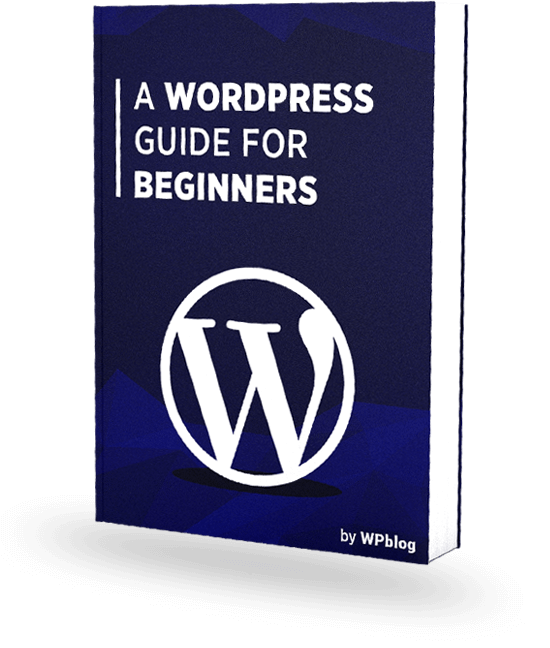 Create Faster WordPress Websites!
Free eBook on WordPress Performance right in your inbox.