Types of Bloggers Illustrated by Animals! Which One Are You?
— August 29, 2018
•

3

Minutes Read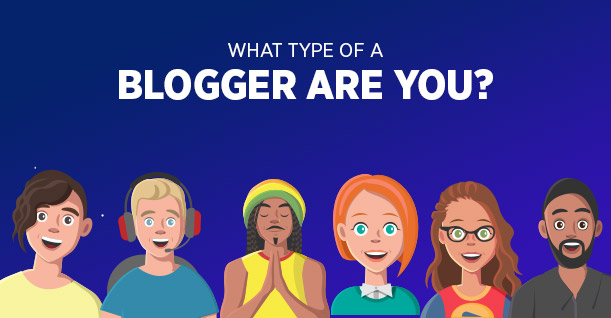 Having been in the blogging industry for quite a while, I have seen many bloggers with various motives. Some are blogging to write their hearts out so that people listen to what they have to say and on the flip side, there are bloggers who blog because they want to earn money and be rich!
In this article, I will take you through all the kinds of bloggers depicting them from various animals. If you have are a blogger and you find yourself in this list, let us know 🙂
The Part Timer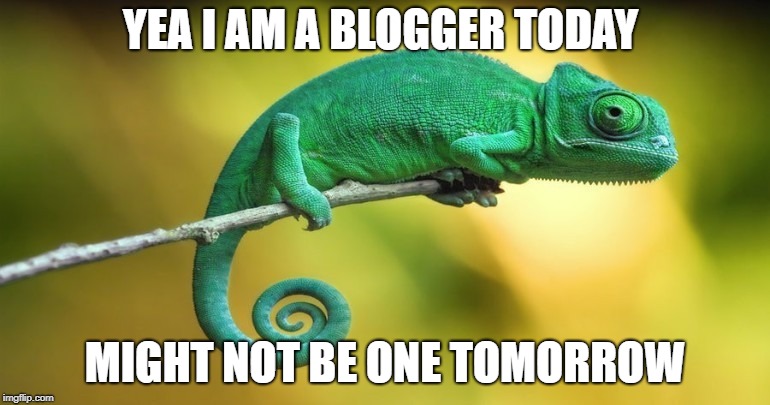 The part-time blogger is very much like a chameleon. He might be a dedicated blogger right now but you never know when he might change his mind and leave blogging altogether.
The Money Maker
There are many bloggers who blog so that they can earn loads of money and get rich so that they buy unnecessary stuff like this dog. You can make some serious money through advertisements, affiliate marketing, and sponsored reviews.
The Supporter Blogger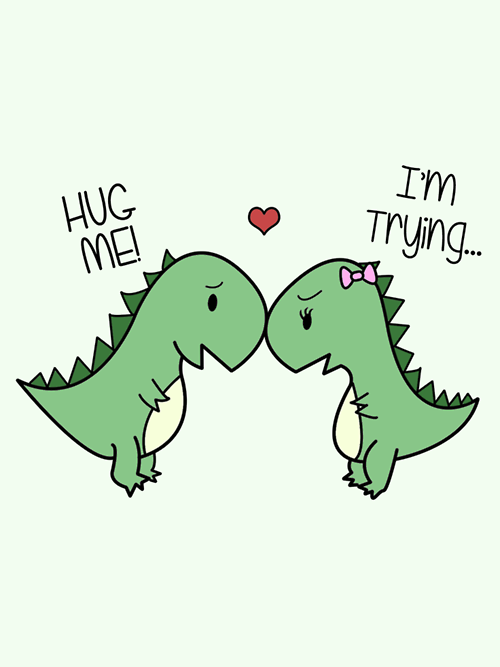 These are my favorite type of bloggers. These are people who are striving to provide mental support to people who are struggling with life. They might be sitting at their desk, but they try the hardest to help people all around the world, which is difficult but they try their best.
Just like two T Rex trying to hug one another!
The Corporate Blogger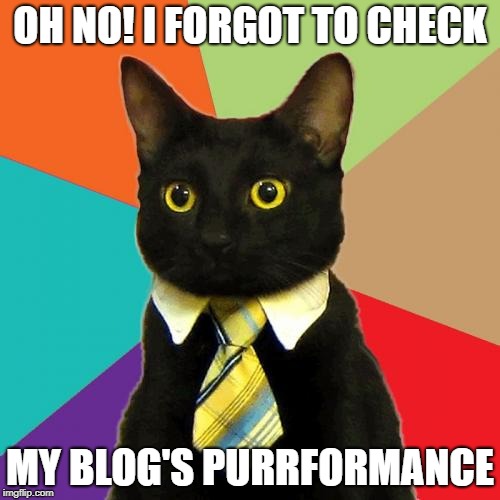 The corporate blogger is a blogger who blogs for a company. A digital company often requires blogging to gain traffic and engagement so that it ranks in the Google search results. They hire bloggers who can work for them and blog on the behalf of the company.
The Networker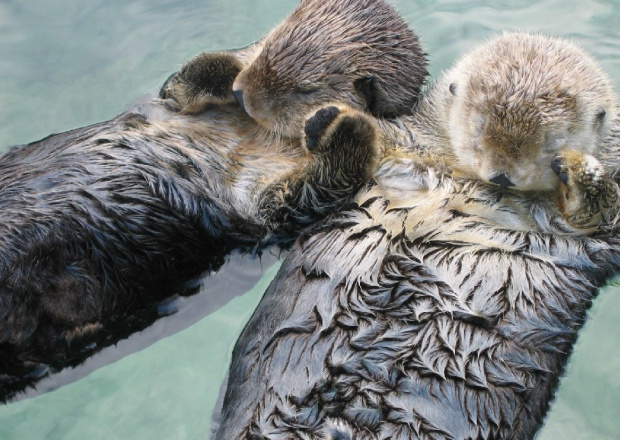 The Networker takes up blogging to form long-term profitable partnerships with other bloggers. Their main purpose is to work with the big players in the industry and gain popularity through them.
Partnerships in the blogging industry last long, just like these Otters holding hands!
The Clueless Blogger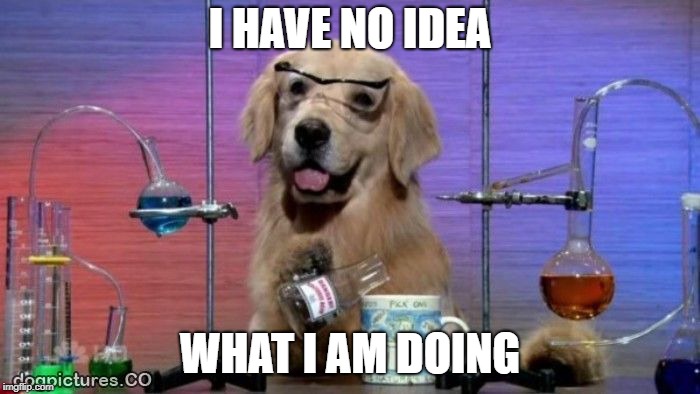 Lastly, we have the clueless bloggers. These bloggers are the ones who just seize the moment. They go all out and blog about whatever they want with whatever resources they have. They are daring and don't care what people would think. They love what they do and they don't give a ____

So, do you recognize yourself as one of the bloggers mentioned above? Are you a chameleon, passing your time with blogging? or are you a loving T Rex trying to help people however you can?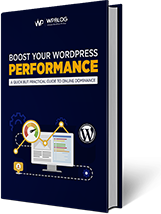 Create Faster WordPress Websites!
Free eBook on WordPress Performance right in your inbox.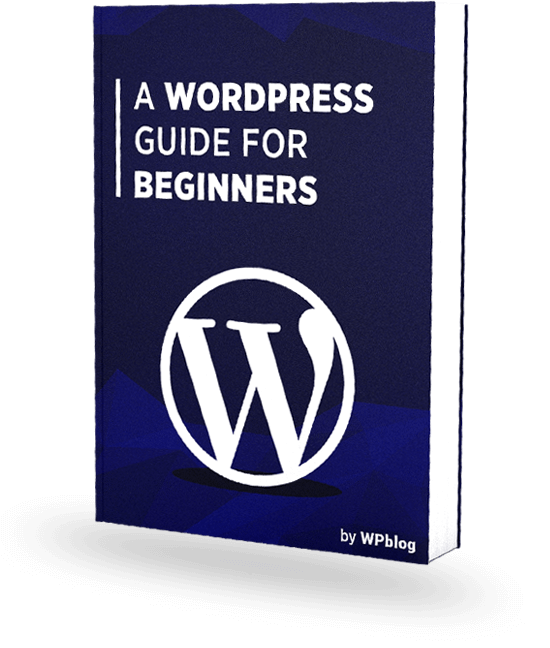 Create Faster WordPress Websites!
Free eBook on WordPress Performance right in your inbox.