WordPress Website Design Trends You Need to Adopt in 2019
— December 25, 2018
•

3

Minutes Read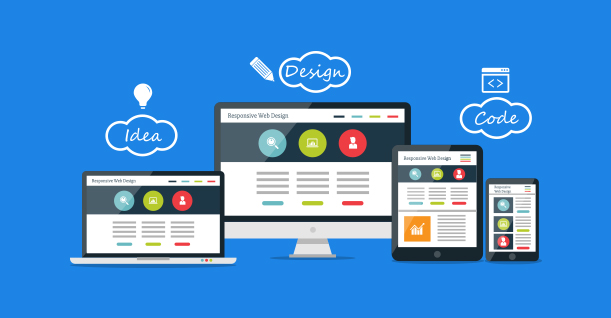 A few years ago, making your website popular was easier. Just choose a theme [any theme] start posting content, and people will be flocking to your website in no time. This was, of course, years ago [read almost 10 years].
Website Design Trends of 2019
Today, however, things have changed. So much changed that even doing significant changes on your website doesn't get you any benefits. Web content developers today prefer to ride the trends because that makes them different and readers want to visit websites that look different.
So, let us have a look at some of the rising WordPress trends that you should adopt in 2019 to get your website to new heights.
Drag and Drop Page Builders
The drag and drop functionality is already available on most WordPress themes for quite some time but as more people make WordPress websites, its use will only rise. Themes like 'Newspaper 8' are already employing this feature through the use of TagDiv. Any user who doesn't have any knowledge of PHP can design pages just by dragging widgets and dropping on the page. Users interested in having this feature in their themes can get it from Envato or Themeforest.
Video Headers in WordPress themes
Internet speeds have tremendously increased and running videos on phones is now easy. That's why most WordPress developers have started including video headers functionality in their themes. Videos make the websites more attractive because unlike images, users get a lot of information just by watching the header videos. Businesses can now offer their services or feature their products through this new feature.
This year and in the next few, we will see themes with video headers getting in the spotlight.
Adding VR/AR to WordPress
Considering that virtual reality apps are already making waves digitally, WordPress developers have started creating plugins that can help VR/AR and 360-degree content to be embedded on WordPress websites.
This is just the beginning for VR and even the field isn't well-defined in scope, but as we move towards the end of this year we will see more of VR/AR embeds in WordPress based websites.
A thing to note is that these virtual reality photos will be the most helpful for photo and video websites where they can help the creators provide a holistic view of the area they are covering.
More focus on Mobile-Based Design
Two popular trends that will emerge due to the mobile-based designs are Accelerated Mobile Pages (AMP) pages and Progressive Web Apps (PWAs).
Google is now considering AMP pages as a ranking factor. This is partially because majority of the traffic now comes from mobiles, and partially because AMP pages are lighter and the only way to let users visit websites without waiting for everything to load.
To cater to this problem, developers have now started making mobile friendly WordPress themes that won't require the need of AMP at all. At the same time, they are now working on PWA plugins for WordPress that make it easier to launch the websites from the home screen of a user.
Increased Emphasis on Animations
There was a time when flash-based animations made on macromedia were popular over the internet. But due to their limitations they faded. Now, they are returning thanks to improved HTML5 and CSS3, making user experience more vibrant and interactive.
Most sites have now started using particle animations instead of videos and images because these can be made easily in JavaScript, as many libraries exist, and provide users with all the information they would have watched through the videos. The demand for such animations has increased manifold since the web3 social media development applications have also become mainstream.
Torquemag says most websites are now moving to particle animations because these are lightweight and can introduce movement to the back of a website without bogging it down.
Micro-Interactions will get famous again
Micro-interactions are small efforts to perform tasks on websites and usually take less than a micro second. These type of tasks are the life of most social media platforms. Consider 'likes' in Facebook, or 'hearts' in Twitter. Most news media websites have now started adopting this approach because it lets the user engage with the content with the least effort. Another example of this is Buzzfeed, where users can select from a number of emotions, and 'claps' on Medium that let the author know how many people praised his article.
In 2018, this trend will see a rise and more plugins will emerge for WordPress that the content creators can use in their websites for enhanced interactions.
Final Word
2018 is going to be an exciting year for the WordPress community as a whole because where we will see these trends getting adopted on a mass scale, we will also witness the roll-out of WordPress 5.0 and it's on a platoon of plugins.
As a blogger or a WordPress content creator, this is the right time to formulate your website strategy.
What other WordPress trends do you think will see the light in 2019? Let us know in the comments below.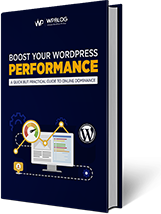 Create Faster WordPress Websites!
Free eBook on WordPress Performance right in your inbox.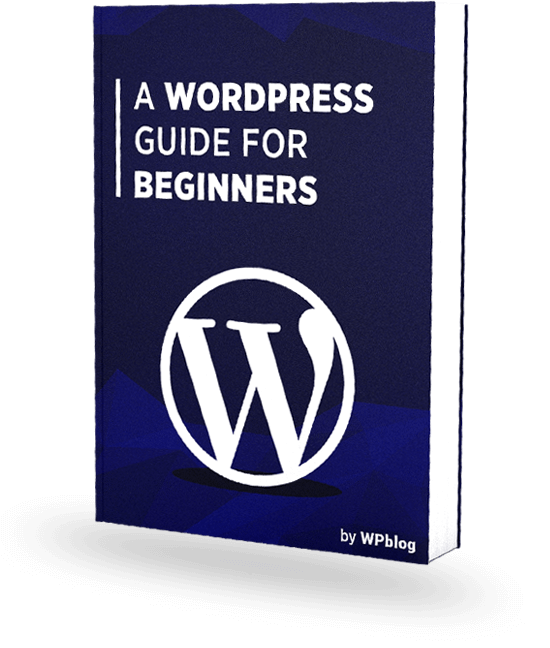 Create Faster WordPress Websites!
Free eBook on WordPress Performance right in your inbox.