WordPress Weekly News 021: WP CLI 1.2.0, GitHub's interaction limit and much more!
— June 1, 2017
•

3

Minutes Read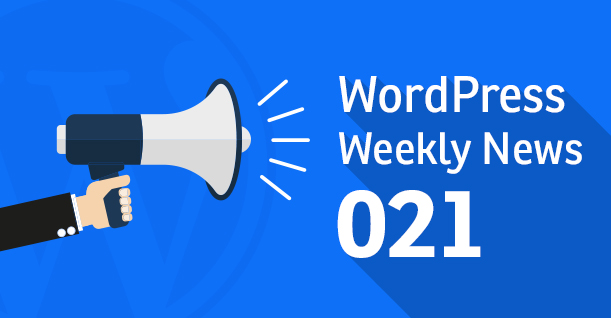 We are back with yet another edition of WordPress Weekly News. A lot has been happening in the world of WordPress over the past week and I am going to be unveiling it all to you in this WordPress Roundup.
We will be talking about Github's temporary interaction limits, WP CLI 1.2.0, Pods 2.7 Beta and much more.
WP CLI 1.2.0 Beta
WP CLI 1.2.0 was released yesterday that maintains bundled commands in distinct packages by removing it from the core. This is the first major release since on boarding Alan Schlesser as a part-time co-maintainer and the second release since the project was brought under the WordPress umbrella.
The project moves closer to having official maintainers for the commands in the future by splitting WP-CLI's internal commands into separate packages. Daniel Bacchuber, in the release post, has identified several benefits of the this new structure and its commands:
While developing, the tests are only run for the specific component you're working on, making the feedback loop much shorter.
Individual command packages can be controlled and set up independently, opening up the opportunity for better collaboration.
Hotfixes and intermediary releases can be published for individual commands, that can then be updated through the built-in package manager.
Tests run really fast now.
When you submit a pull request, you don't have to wait two hours for the tests to run.
Apart from that, WP CLI 1.2.0 has a new logo! Designed by Chris Wallace and his team at Lift UX, the logo gives the project a bit of a swag. Check it out!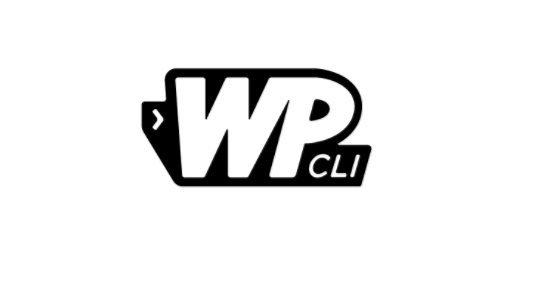 Pods Release Two New Updates
Pods 2.6.9 is a maintenance release that includes bug fixes for Pods Shortcodes, Auto Templates, and Pods Templates. Pods 2.7 beta however comes with a new feature called Flexible Relationships.
Flexible Relationships allows users to add or edit records from within the parent record of relationship by using WordPress media model. Users will be able to use this feature on existing relationships once they have upgraded to 2.7. This is how flexible relationship will work.
Contributing Developer to Pods Framework, Phil Lewis, rewrote the JavaScripts while contributing towards Flexible Relationships.
Scott Kingsley, lead developer of Pods Framework, recognized Phil Lewis's efforts in developing Flexible Relationships. "Phil Lewis of our team rewrote our file upload and relationship fields in what we're calling Dynamic Field Views which will allow us to convert all of our field types to be JavaScript powered," said Scott.
GitHub Promotes Healthier Discussions – Introduces limits on interaction
GitHub is continuing to strive to become a better platform for users to conduct fruitful discussions. To make the platform better for open source maintainers and communities, GitHub has introduced temporary interactions limit. The feature aims to manage heated discussions between users.
Issues and poll requests can often become meaningless debates based on an individual's opinions rather than a productive discussion. The features allows maintainers to restrict a user from commenting, creating a poll, and opening issues among existing collaborators and prior contributors. The limit expires after 24 hours allowing the user to go back to participating in the discussion.
Temporary Interaction can curb the effects of 'Brigading' – when a user directs an audience from Twitter, Reddit and other platforms onto a thread to influence the outcome of a discussion. Limiting the discussion can help keep it focused around those who are really invested in the project.
The Week's Best Tutorials & Tips
Diving into Kinsta Managed WordPress Hosting – Review
All The Things You Probably Didn't Know About WordPress SEO
That's all from this week's WordPress Weekly News. Make sure to subscribe to comment if you have a news worthy of a mention. You can also email us at [email protected].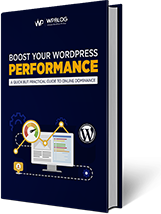 Create Faster WordPress Websites!
Free eBook on WordPress Performance right in your inbox.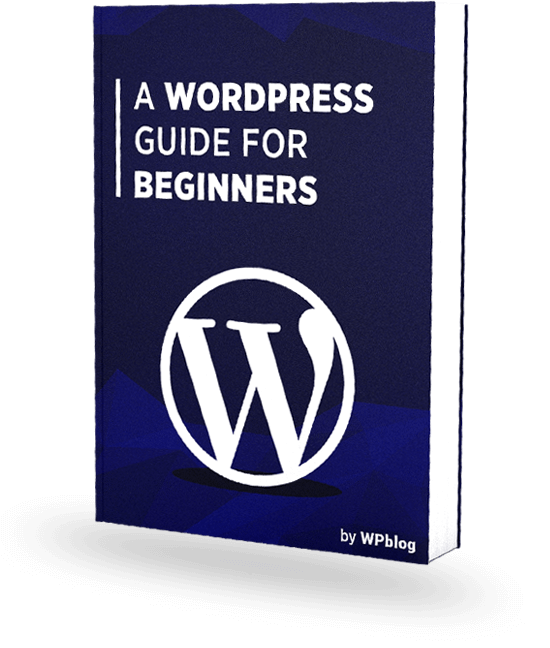 Create Faster WordPress Websites!
Free eBook on WordPress Performance right in your inbox.