WordPress Weekly News 026: Gutenberg 0.3.0, WordCamp Europe '17 analysis and much more!
— July 6, 2017
•

3

Minutes Read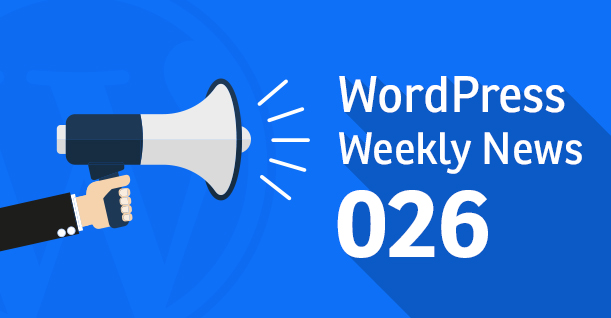 I am sure you all are past your 4th of July hangover. If you aren't, make sure you are all sobered up because I am about to bring you some exciting WordPress news that you shouldn't be missing. Also, don't forget to check out this awesome compilation of all the 4th of July WordPress deals.
In this week's WordPress Weekly News, we will discuss Gutenberg 0.3.0, WordCamp Europe analysis, and much more!
Let's start!
WordCamp Europe 2017 – Early tickets sale and expensive location lead to 24% absenteeism.
WordCamp Europe 2017 was said to be the biggest WordPress event in history. But the attendance and budget data painted a gloomy picture as it showed a 24% no – show rate. The event anticipated more than 3000 attendees but ended up falling short with 1900 people. The 24% no show rate on WCEU 2017 is more than double of that of the previous 4 WCEUs which was 10%. The data also revealed that the attendees were 5% less than the last year's WCEU, that was held in Vienna.
Event organizers came up with multiple reasons for the disappointing turnout. One of the straightforward ones was that some of the ticket holders were denied Visas. Early ticket sales, expensive location, and higher local sales were some of the other reasons that were put forth by the organizers. More than 60% of the attendees were from nearby locations which included most that were from parts of France, Great Britain, Germany and the Netherlands.
Tickets for 2017 were put on sale as soon as the 2016 event came to a close. People bought tickets because they were under pressure of the event being sold out without confirming their availability. Tickets bought in the early stages of the sale had a 34% no – show rate as compared to the 20% no show rate of the tickets bought in the later stages.
Gutenberg 0.3.0
Gutenberg is moving in one direction only since its addition in the WordPress repository. Gutenberg 0.3.0 was released last week with a number of impressive updates. The released version is being shipped on a weekly basis. The update includes 50 improvements in the changelog but we will cover the most interesting additions to this update.
Cover images and other content will now appear the same as they appear in the editor after developers have added front end style for core blocks in this update. This also applies to the demo content that now display a full-width cover image.
Inserting texts and images is now made more easier with the new quick text and image inserter. This will appear while you are hovering over the blank space beneath the content. This apparently makes it faster to insert content that is used more frequently.
WordPress Plugins Slow To Add Meta Box Support For Calypso
Authors of plugins that are active on more than 1M websites were sent an email from Andy Peatling, product lead at WordPress, to start support for Calypso. In the State of the Word at WordCamp 2016 in the US, Matt Mullenweg announced that Calypso is now plugin-aware.
"Calypso is now plugin-aware," Mullenweg said. "This pull request was merged today, and as a way to bootstrap this, we're opening up for what I just described for plugins to create Calypso interfaces for what they're doing."
"Basically saying, if you're using Calypso on a site that has one of these plugins, let's say WooCommerce, all of a sudden in the interface, there will be all the WooCommerce stuff. It'll talk to the API, it will run on the desktop just like the rest of Calypso, and it will only be loaded if the plugin is active."
The problem is that after seven months of the announcements, popular WordPress plugins have failed to add meta box support. WordPress SEO, one of the most popular WordPress plugins, was picked to take part in the experiment. The response has been disappointed as Joost de Valk, founder of Yoast, refused to talk when asked about the progress of this initiative.
That's all from this week's WordPress Weekly News. If you come across some WordPress news, do mention it in the comments.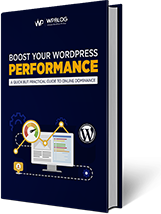 Create Faster WordPress Websites!
Free eBook on WordPress Performance right in your inbox.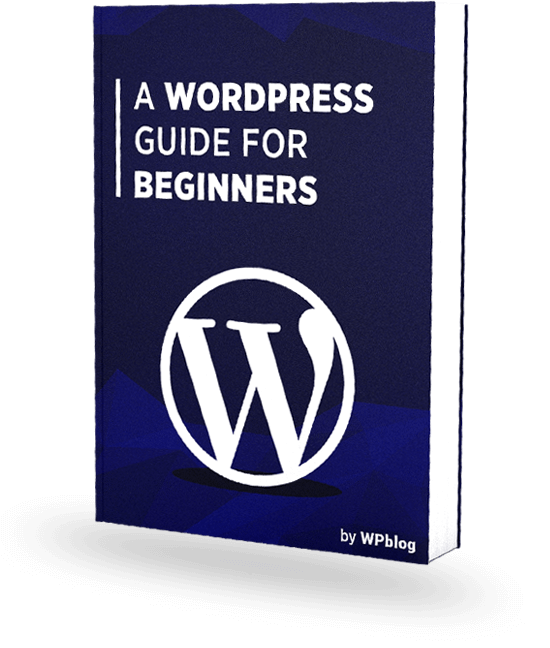 Create Faster WordPress Websites!
Free eBook on WordPress Performance right in your inbox.