WordPress Weekly News 027: Let's Encrypt's milestone, 10up's latest acquisition, and much more!
— July 13, 2017
•

3

Minutes Read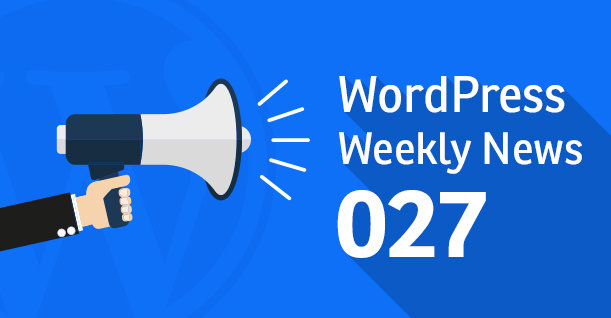 It's that time of the week again when we bring you all the latest happenings from the world of WordPress. In this week's WordPress Weekly News, we will talk about Let's Encrypt's milestone, 10up's latest acquisition, and much more!
Let's Encrypt To Issue Wildcard Certificates After Reaching its 100 Millionth Mark
As of June 2017, Let's Encrypt has issued more than 100 million certificates. Launched in 2016, the free certificate authority has quickly gained popularity and is currently securing 47 million websites. Earlier this year, it was reported that more than 50% of the traffic is encrypted. Let's Encrypt played a big part in taking that percentage to 58%.
Per @Firefox Telemetry, more than 50% HTTPS page loads is now the norm! pic.twitter.com/7mo8VPrpbq

— Let's Encrypt (@letsencrypt) January 30, 2017
"When Let's Encrypt's service first became available, less than 40% of page loads on the Web used HTTPS," ISRG Executive Director Josh Aas said. "It took the Web 20 years to get to that point. In the 19 months since we launched, encrypted page loads have gone up by 18%, to nearly 58%. That's an incredible rate of change for the Web."
This led Let's Encrypt to announce that wildcard Let's Encrypt certificates will be issued in 2018. Wildcard certificates will allow users to secure an unlimited number of subdomains with just a single certificate.
José Conti Shuts Down Splog Hunting Service On WangGuard
José Conti, founder of the popular anti-spam plugin WangGuard, shuts down the splog hunter service. After seven years of maintaining the service, Conti decided to discontinue it after stress and trauma took its toll on him. Conti is a WordPress plugin developer whose plugin WangGuard is known for blocking sploggers, unwanted and untrusted users of WordPress. He is also a member of the WordPress Spanish translation team.
The decision seemed bizarre after Conti managed to collect donations to support the server cost. Even SiteGround came into the scene to sponsor WangGuard which left Conti to only bare the time and energy cost that he had put in to support the plugin.
"My purpose with WangGuard was never money," Conti explained his reason for shutting down the service. "I could have made WangGuard a paid plugin at anytime, and actually had a plan for that for years. But I didn't do it because there is something inside me that would never let that happen"
Conti explained that WangGuard worked in two different ways. 1. The algorithm that detected splog websites and manual curation where Conti himself reviewed websites; 2. ts content to see if it could improve the algorithm. He stressed that the second part was the secret sauce to the success of WangGuard.
WangGuard's effectiveness at stopping unwanted users led to "daily death threats from mafias for making them lose millions of dollars."
Conti encountered disturbing content while he manually curated splogger sites which damaged him psychologically. Viewing these sites and their content on a daily basis had severe effects on his mental health which led him to shut down the splog hunter service.
10up Acquires Lift UX
Lift UX is a small WordPress user experience design agency that has now been acquired by 10up. The acquisition will definitely enhance the current 10up's experience design driven team. The founders at Lift, Chris Wallace and Brad Miller, will join 10up's 120-person distribution team.
"We were always looking for agencies to partner with and when I reached out to 10up, I was looking to build a relationship to help work on UX design projects," Miller said. "10up has a strong engineering background and I felt like having them as a partner would be huge for our agency. Jake and I quickly realized that Lift UX and 10up had so many similar processes that it sounded like our two companies were the same but just different in size."
Jake Goldman, founder at 10up, believes that it takes a unique chemistry and understanding for a deal like this to work. 10up's acquisition of Lift is one of the biggest acquisitions in the WordPress ecosystem in some time.
The Week's Best Tutorials & Tips
That was all from this week's WordPress Weekly News. If you have come across some interesting WordPress news, then feel free to mention them in the comments.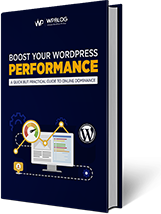 Create Faster WordPress Websites!
Free eBook on WordPress Performance right in your inbox.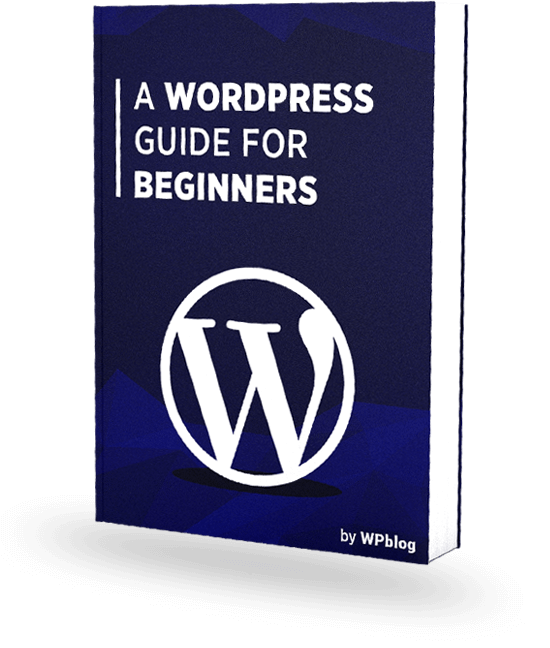 Create Faster WordPress Websites!
Free eBook on WordPress Performance right in your inbox.