WordPress Weekly News 037: WordPress.com's Google photo integration, SI CAPTCHA removed from the repo and much more
— September 28, 2017
•

2

Minutes Read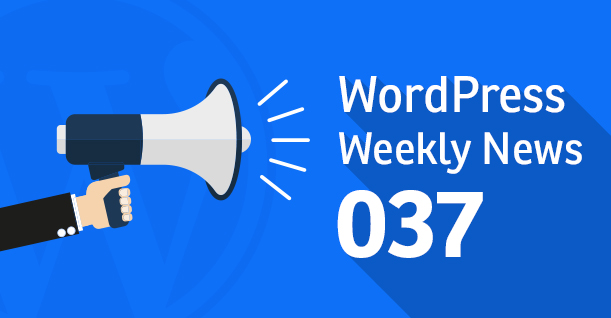 In this edition of WordPress Weekly News, we will talk about WordPress.com's Google photo integration, SI CAPTCHA removed from the repo and WordPress' core slack channel's live discussion of frameworks importance in building javascript interfaces in WordPress.
WordPress.com Introduces Google Photo Integration
WordPress.com's users can now experience seamless integration of Google Photos and WordPress media library. They will be able to access Google photos through their media library.
If you're wondering "who uses Google photos anyway?" then you might want to check out its unlimited storage for photos and videos up to 16MP and 1080p. More than 500 million users were reported in May 2017 who backed up more than 1.2 billion photos and videos per day on Google Photos.
So we can conclude that WordPress.com's decision to integrate Google photos with its media library will make a lot of people happy. Users will also be able to use Google smart image searching capabilities.
Users are, however, asking whether they will be able to use this feature without using WordPress.com. A user pointed out that this will cut a number of steps in the publishing workflows while also adding many steps. Also, since some projects have multiple contributors, it will prove to be a revolutionary feature as they will be able to add images from their own accounts.
WordPress' Core JS Slack Hosted a Lively Discussion
WordPress' Core Javascript Slack conducted a discussion on frameworks led by Andrew Duthie. The meeting revolved around the importance of frameworks in creating Javascript based interfaces rather than comparing the current frameworks. Apart from the WordPress community, the discussion included members from React and Vue.js communities as well as Chrome engineers.
Duthie pointed out that the discussion will focus largely on reducing framework lock-in and building core features. The discussion is a level up from just discussing about different frameworks in a vacuum. Discussions like these are also a great opportunity for collaborating between different projects.
Duthie led the discussion and started off by asking the members about the importance of frameworks in a developer's workflow. He also encouraged contributors to put forth their perspective on extendable interfaces.
SI CAPTCHA Removed From WordPress Repository
Recently, Display Widgets was permanently removed from the WordPress repository due to its owner using a malicious code. SI CAPTCHA, another notable plugin with 300,000 active install, has been removed from the repository after its owner injected a spammy code.
The original author, Mike Challis, said he wasn't aware of the malicious code that was put in by the new owner fastsecure. According to Mike, the new owner put similar codes in several of his other plugins that would help him connect to a 3rd party server which he also owned.
SI CAPTCHA users will soon see an update on their WordPress admin panel. Samuel Wood, a team member of the plugin, released an updated version of the plugin which is free of any malicious code. However, users are advised to find an alternate solution as the plugin will no longer be listed in the repository and will not receive any further updates.
The Week's Best Tutorial & Tips
How to Make WordPress and the Internet of Things Work Together
6 Things to Look out for When Launching an Online Store
That's all from this week's WordPress Weekly News. If you have some exciting WordPress news, do share it in the comments below.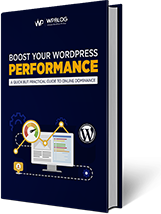 Create Faster WordPress Websites!
Free eBook on WordPress Performance right in your inbox.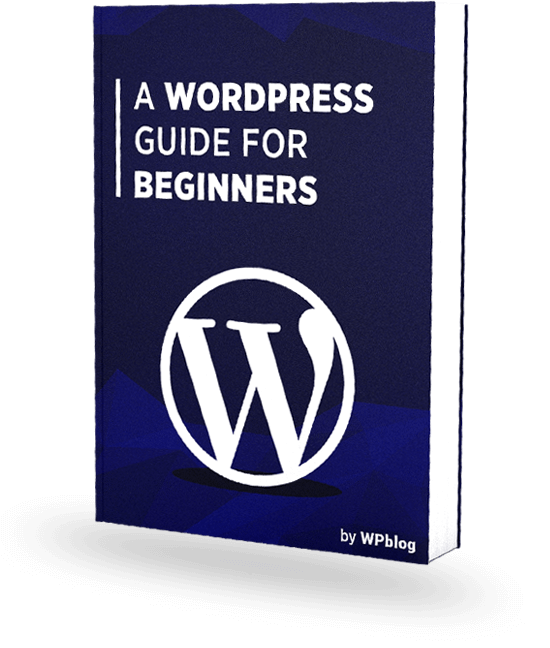 Create Faster WordPress Websites!
Free eBook on WordPress Performance right in your inbox.