WordPress Weekly News 039: Email Marketing Takes a Shift, GoDaddy's pro Managed Hosting and More!
— October 19, 2017
•

2

Minutes Read
GoDaddy has launched a managed hosting service that is aimed at professionals. Medium Opens partnership program. Trends in email marketing are changing drastically. GoDaddy releases security guide and much more in this week's WordPress roundup.
GoDaddy Introduces Pro Managed WordPress Hosting
GoDaddy decided to cater professionals which is different from their usual target persona. The Pro Managed WordPress Hosting is specifically for those users who have multiple websites hosted on GoDaddy. The plans will include tools that were missing in the regular plans that will help professionals manage their multiple websites.
GoDaddy did not shy away from pricing the new service aggressively. The Pro Managed WordPress Hosting starts from $9.99/ month, which includes 1 website, 2GB storage, 100,000 monthly visitors and a free SSL certificate.
Email Marketing Takes A Shift – How To Gear Up For 2018
91% of all US consumers use email every day. Email has proven to be more effective than social media to prompt purchases. There is no doubt that email marketing is one the most effective ways to convert leads into customers.
Here is how email marketing can be more effective in the years to come:
Automated emails: It seems as if it's a dying trend but according to campaign monitor, automated emails have 70.5% higher open rate and 152% higher click-through-rate as compared to the usual emails.
Interactive emails: Making your emails more engaging can increase interest and boost conversion rate.
Video Embedding: According to Sumo, having a video in your email can boost your click through rate to 200% – 300%.
Mobile Responsive Design: 55% of your emails are opened by mobile users according to campaign monitor. The percentage will increase in 2018 with 80% of users opening their emails in the next year.
Medium Launches Partnership Program
Medium has introduced its $5 partnership program where it has given a select group of writers the ability to publish articles behind its paywall. Initially, the program was only invitation-based but now anyone can join the program and earn money on Medium.
Writers are paid according to the engagement they get on their posts. The number of "clap" a post receives will determine the author's reward. The system matches the number of claps a user assigns to a post against the number of claps that a user usually assigns to other posts.
GoDaddy Releases Security Guide
Securing your website might not be your first priority because you think it's not worth hacking. That's not remotely the case with any website. A hacker can use your domain for illegal purposes without you even knowing it.
Here are some tips from GoDaddy that will enhance your website's security:
Keep a strict check on who can access your admin panel
Use security softwares
Adopt a security mindset – make yourself more knowledgeable about possible attacks
The Week's Best Tutorial & Tips
Product Enquiry Pro  – WooCommerce Quotation Plugin For Your WooCommerce Store
That's all from this week's WordPress Weekly News. If you have some exciting WordPress news, do share it in the comments below.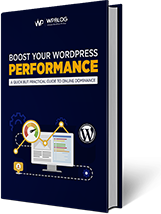 Create Faster WordPress Websites!
Free eBook on WordPress Performance right in your inbox.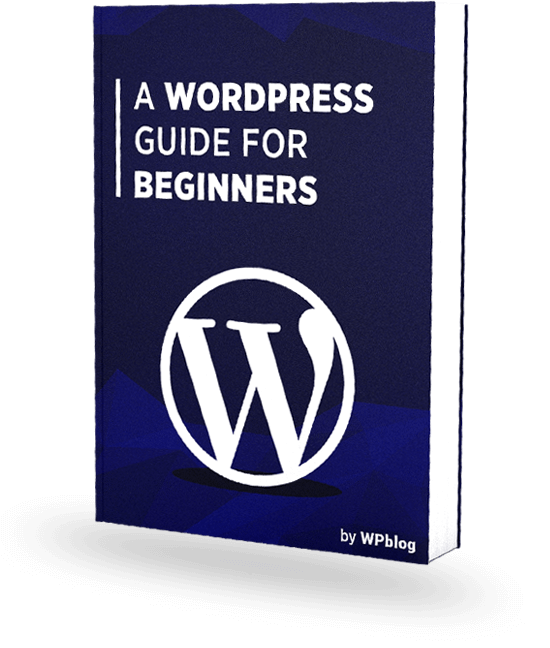 Create Faster WordPress Websites!
Free eBook on WordPress Performance right in your inbox.