WordPress Weekly News 44: More Than 5400 WordPress Websites Hacked, WordPress 4.9.1 and Much More
— December 11, 2017
•

2

Minutes Read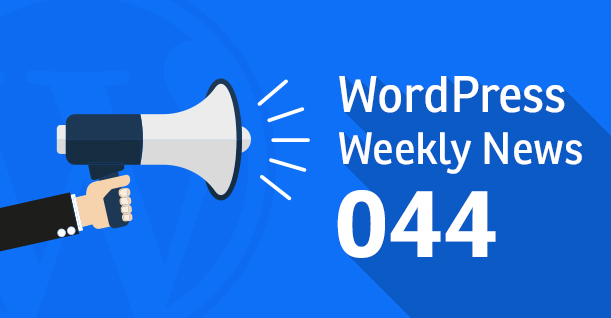 In this edition of WordPress Weekly News, we will cover how more than 5400 WordPress websites got hacked, WordPress 4.9.1, and an international study showing WordPress at the top of the CMS market.
Let's begin.
Keylogger Infects More Than 5400 WordPress Websites
WordPress has been hit by a crypto mining malware that has infected more than 5400 WordPress website. The script has been loaded from "cloudflare.solutions" domain according to Sucuri.
The malicious script logs anything that WordPress users type on their websites. The script can extract all kinds of data including login credentials. The threat is even severe if the script is running on an online store as the data includes customers' login credentials.
"We also mentioned a post written back in April that described the Cloudflare.solutions malware, which came along with the cryptominers. At this moment, PublcWWW reports there are 5,482 sites infected with this malware. It seems that this evolving campaign is now adding keyloggers to the mix." – mentioned in the analysis by Sucuri.
WordPress 4.9.1
WordPress 4.9.1 was released as a security fix to the WordPress 4.9 as it was affected by several vulnerabilities.
"WordPress versions 4.9 and earlier are affected by four security issues which could potentially be exploited as part of a multi-vector attack," WordPress developer John Blackbourn
Apart from the security fixes, WordPress 4.9.1 includes the proper use of code escaping to the language attributes used on html elements. Also, WordPress 4.9.1 ensures RSS feed attribute disclosure are correctly escaped.
International Study Shows WordPress at The Top among Enterprise Organizations
An international study conducted by Vanson Bourne and commissioned by WP Engine and Manifesto researched on which CMS is most commonly used among enterprise organizations.
The study surveyed more than 300 IT and marketing managers in the US and UK. Most of them worked for organizations with more than 3000 employees and an average revenue of $3.2 billion.
The survey revealed that WordPress is joint top with Adobe Experience Manager as the most used CMS. In most companies, WordPress was used as a secondary CMS.
93% of organization believed that using a secondary CMS has multiple benefits like faster time to market, user-friendliness, agility and quick customization.
The Week's Best Tutorial & Tips
Best GoDaddy Alternatives for WordPress Hosting
5 Best WordPress Hosting Affiliate Programs For Bloggers
That's all from this week's WordPress Weekly News. If you have some exciting WordPress news, do share it in the comments below.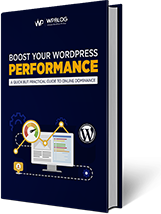 Create Faster WordPress Websites!
Free eBook on WordPress Performance right in your inbox.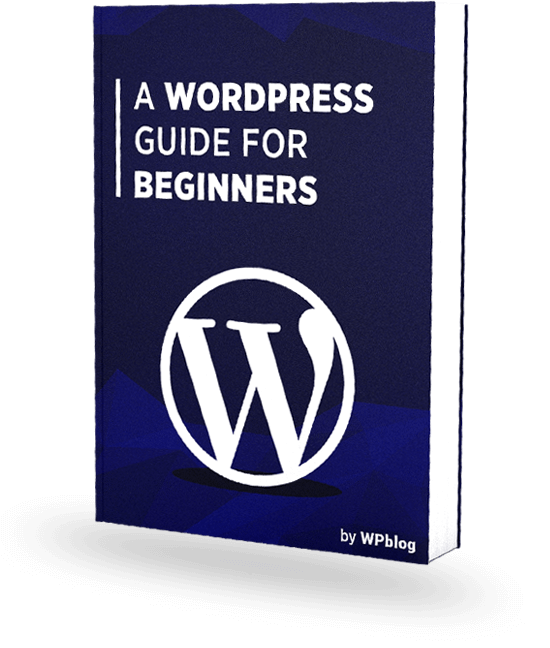 Create Faster WordPress Websites!
Free eBook on WordPress Performance right in your inbox.