WPblog 2.0 – New Skin, New Logo, Same Old Awesomeness!
— October 25, 2018
•

3

Minutes Read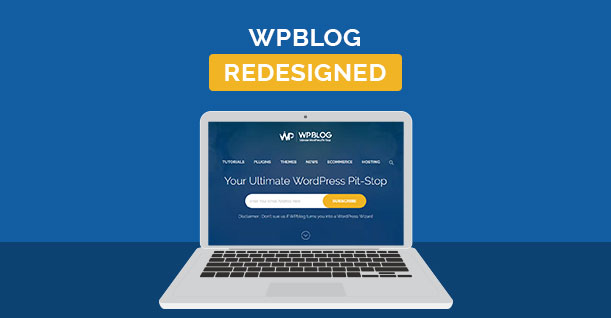 A new design for WPblog was long overdue. Which is why the team at WPblog worked tirelessly in the past month to design the perfect theme for the website. Everything from the color scheme to the fonts and logo has been changed and now we are thrilled to present you the new face of WPblog!
Let's take a look at some of the most prominent modifications that we have made to WPblog.
The Logo!
For those of you who have been following the blog for a long time, you must know that we didn't have a "logo" per say. The blog had WPblog written on the top right corner without any particular styling.
But that is a thing of the past now. We have now designed a new logo for WPblog that completely represents what WPblog is all about. The logo is a representation of information, blogging, and writing which is what we do at WPblog.

WordPress Ebook
We have completely revamped the WPblog Ebook landing page. The page now has a more sophisticated look and completely highlights the ebook topics and benefits.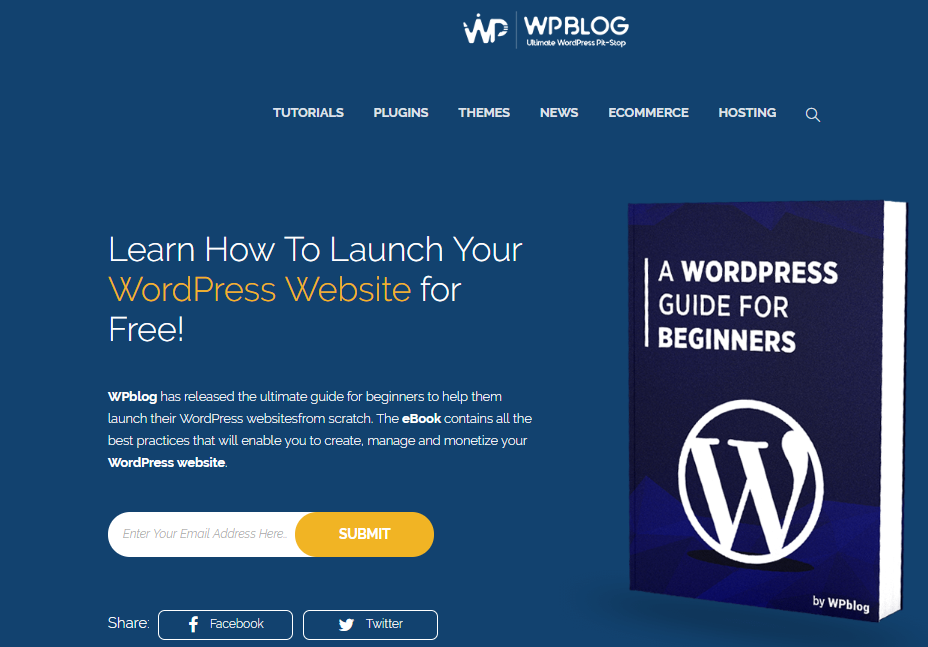 Footer
The footer now contains some very useful information and links for our visitors. It also contains a section or latest posts for users to explore the blog and an "About us" section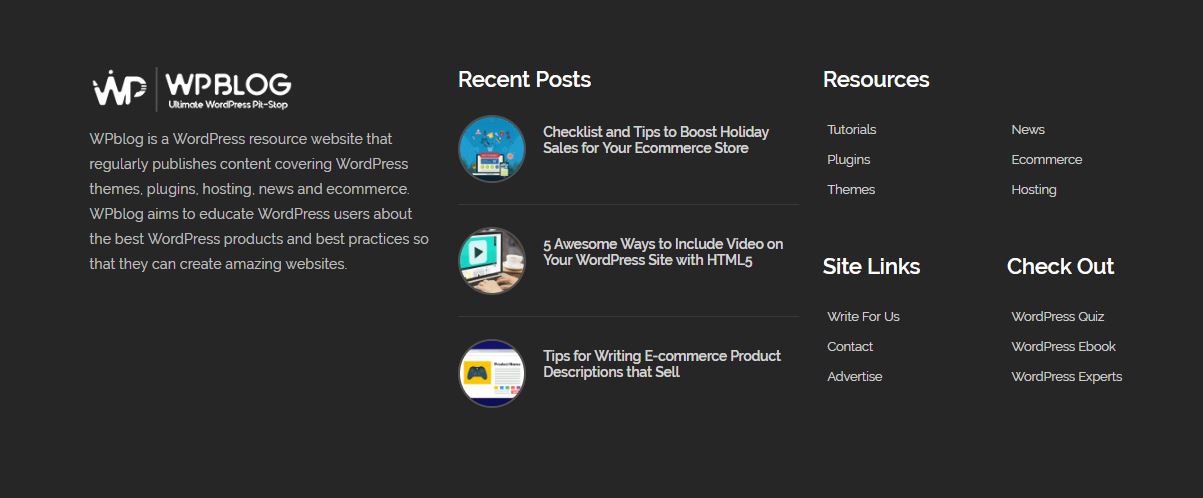 Visitors can browse categories, visit useful links like Contact us and Write For Us. They can also check out WPblog's Quiz, ebook and WordPress experts.
Other Changes
We have added a "Latest Post" section on the homepage and post pages so that visitors can always check out what's new at WPblog.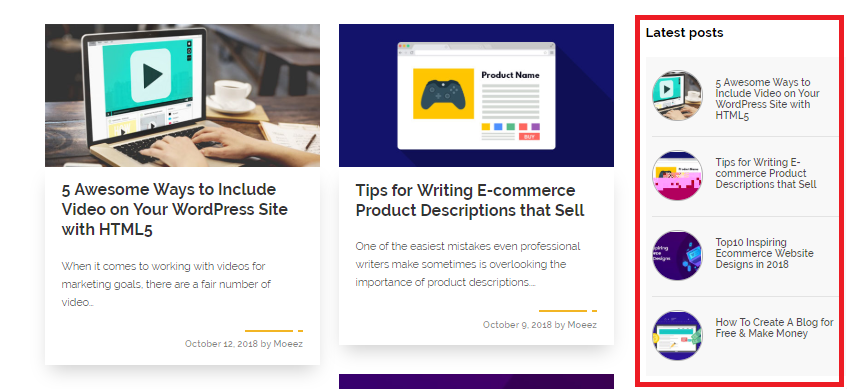 The navigation links are now in the middle which makes them more visible to the visitors as compared to when they were in the top right corner.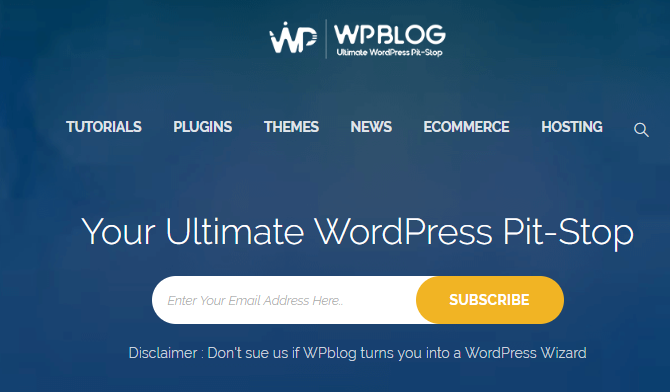 The blog posts are now displayed with a Pinterest-esque layout giving a more trendy look to our homepage and category pages.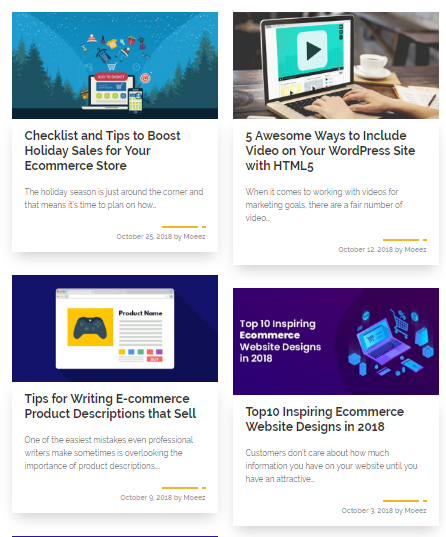 What Do You Think?
We would love for you to explore WPblog and experience the new design. You can also provide your feedback in the comments or at [email protected]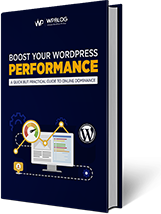 Create Faster WordPress Websites!
Free eBook on WordPress Performance right in your inbox.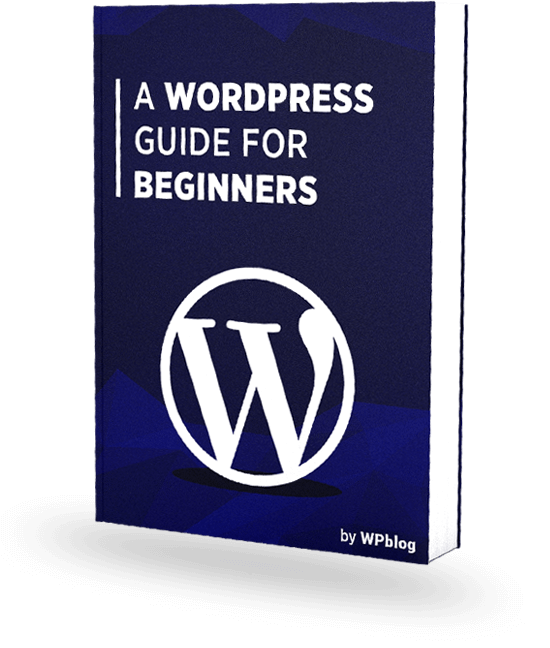 Create Faster WordPress Websites!
Free eBook on WordPress Performance right in your inbox.