How to Configure Google Analytics Tracking Code in WordPress
— February 1, 2017
•

3

Minutes Read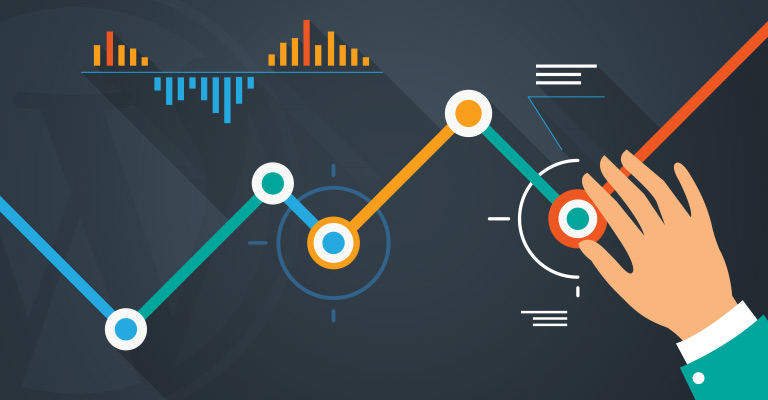 Knowing the audience of a website is the most basic requirement for any search engine optimization strategy. Essentially, before proceeding any further, you must know about the audience, where they come from and how much time they spend on your website.
Google Analytics is one tool that could comprehensively answer all these questions and much more. The dashboard-based interface of the tool ensures that you could extract all information about your visitors in a matter of clicks.
The best news is that integrating Google Analytics into your website is free and a walk in the park. Let's start.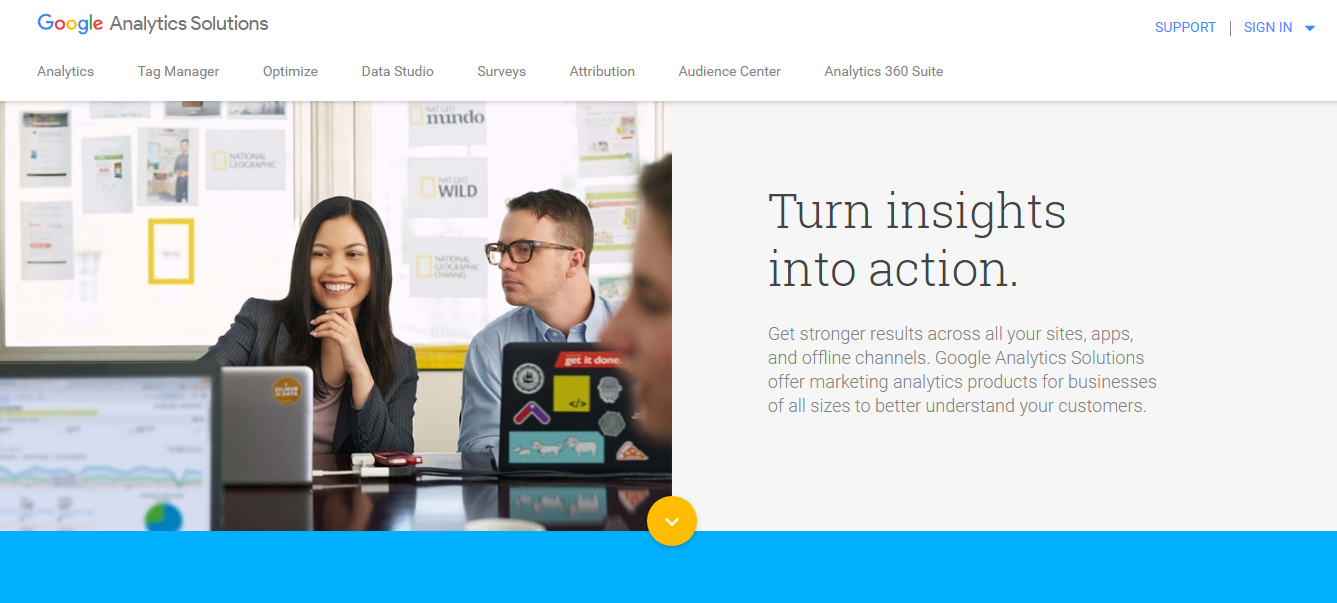 Sign up for Google Analytics
Visit the Google Analytics page and sign up for an account. If you already have a Gmail account, sign in to your account. Once you are logged in, you will see following options.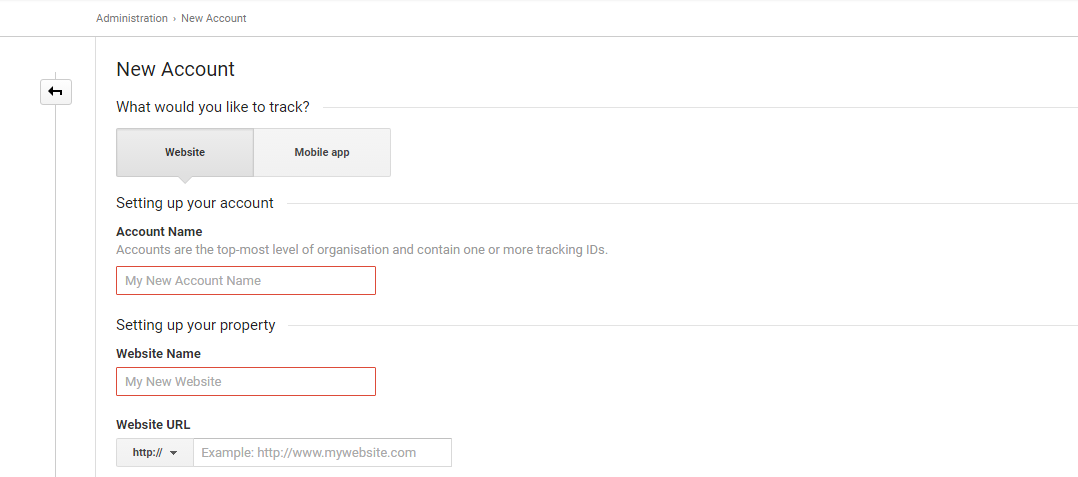 Select the option Website and then add all the requested information. Once done, click the Get Tracking ID button. A popup window with terms and conditions will appear. Accept the terms and go to the next screen.
On this screen, you will get the Tracking ID & Universal Analytic tracking code for your website as well.

Copy the tracking code from this screen and move to the next step.
Add Universal Analytics Tracking Code to WordPress Website Manually
Access the WordPress dashboard, go to Appearance > Editor. Next locate the header.php file and open it.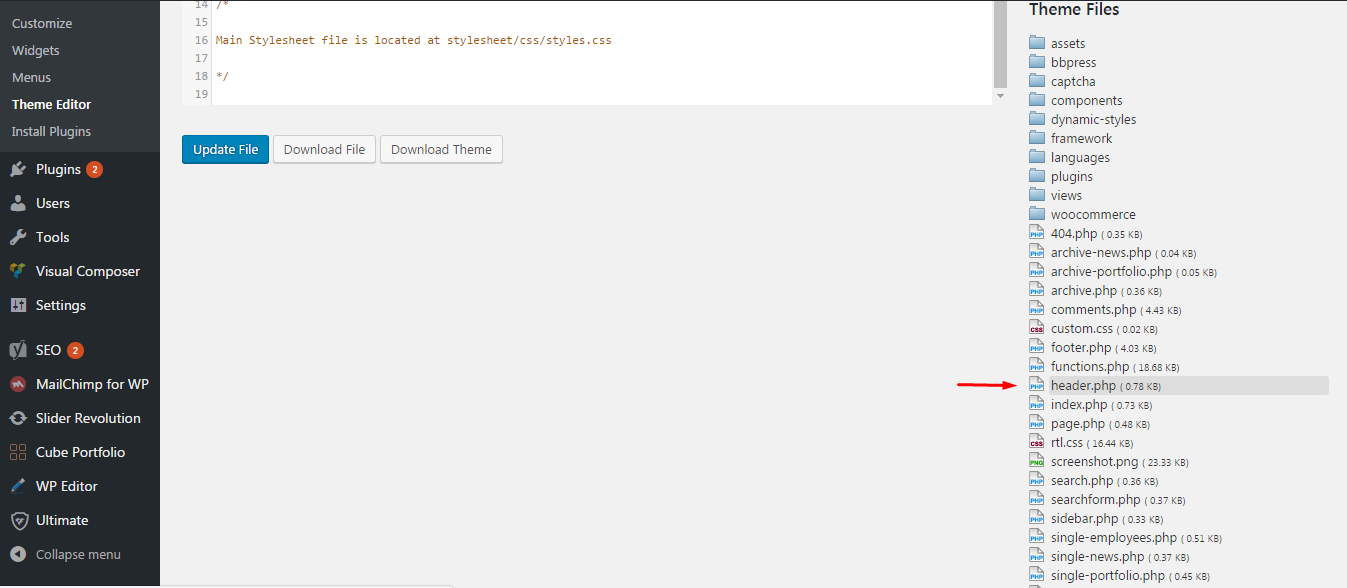 Now embed the tracking code into the <head> tag, and hit the Update file button. And you are done.

For many users, this method could prove to be too difficult. For such users, I recommend the plugin method that is both safe and easy!
The Plugin Method
Fortunately, WordPress offers several plugins that get the job done perfectly. Just pick one of the following plugins for your website. Install the plugin and then add the tracking code to start the tracking process.
Start Analyzing Your Audience
Google have done an amazing job with Google Analytics. The tool is a solid platform that provides accurate and diverse information about the traffic on your website. Although Google Analytics might have a steep learning curve for some users, the basic interface is quite user-friendly. If you want to know more about Google Analytics or would like to contribute to the discussion, do leave a comment below.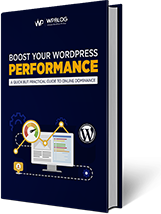 Create Faster WordPress Websites!
Free eBook on WordPress Performance right in your inbox.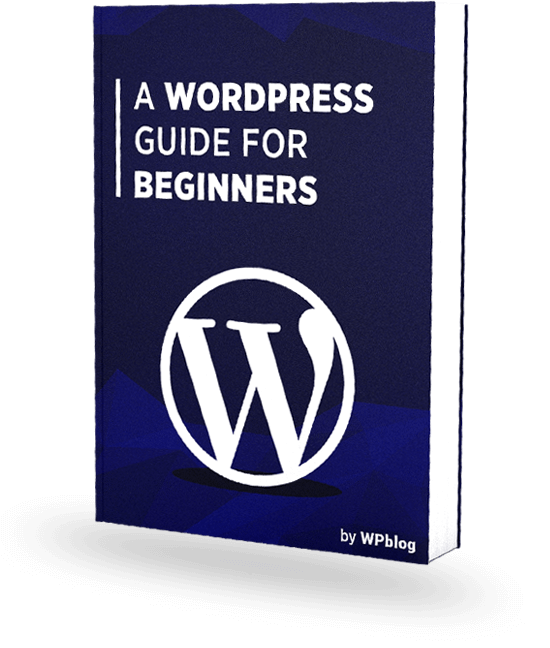 Create Faster WordPress Websites!
Free eBook on WordPress Performance right in your inbox.