Getting Started With WooCommerce – An Easy Installation Guide
— August 30, 2017
•

3

Minutes Read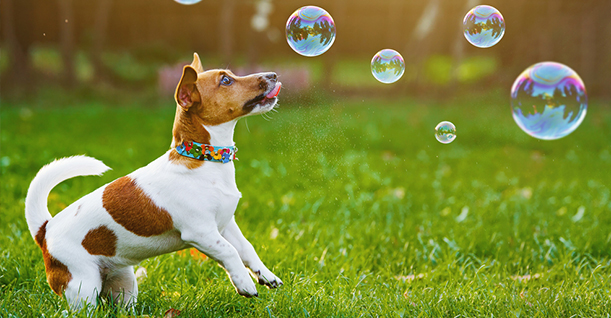 WooCommerce really doesn't need any introduction. The WordPress-powered ecommerce solution is the most widely used platform for online stores. WooCommerce has dominated the ecommerce industry that is rivaled by the likes of Magento, Prestashop and Shopify. This is partially because of its "plug-n-play" nature that is not present in any other platform.
Since the holiday season is upon us, I am sure you are thinking about setting up your online store to cash in on the festivities. This article will you guide you through WooCommerce and how to set it up. I hope by the end of this article, you are ready to get going with WooCommerce.
Why Should WooCommerce Be Your First Choice?
Ease of Use
WooCommerce is by far the easiest ecommerce solution. The installation process only involves downloading the plugin and activating it from your WordPress dashboard. Adding products, writing and editing descriptions is as easy as it gets. This will obviously be discussed in detail further in the article.
Secure
As an online store owner, the last thing you want is your customer's credit card numbers stolen. WooCommerce is powered by WordPress, so if there are any vulnerabilities, they are sorted out through regular patch releases.
Open Source
Since WooCommerce is an open-source solution to your ecommerce needs, developers have room to come up with improvements and enhancements in the plugin's functionalities. They have introduced many updates that has made the plugin better over the years.
Customization
As an online store owner, you would want to diversify your product range. With WooCommerce, you can sell physical and virtual products online. WooCommerce can also be used on different Best WooCommerce themes that can make your store easier on the eye.
Installing WooCommerce
To install WooCommerce, open your WordPress admin panel. Go to plugins → add new and search for "WooCommerce".

After installing and activating the plugin, you will see "WooCommerce" on the side bar of the WordPress admin panel.

Add Products
The next step after installing WooComerce will be to add products to your WooCommerce store. You will see the "New" option at the top of your WordPress admin panel. Upon hovering your mouse over the option, a drop down menu will appear, giving you options to add pages, posts, products and more.

Once you have clicked on "Product", you will see a new window. You can add product name and description along with the product image from that window.
You can edit product data from the "Products" option on the sidebar of your admin panel. Scroll down the page to edit your product data like inventory, shipping and attributes.

How simple was that? You have successfully installed WooCommerce and are now all set to start your own WooCommerce store and begin your online business. If you have any trouble using WooCommerce, feel free to mention your query in the comments section.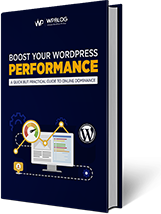 Create Faster WordPress Websites!
Free eBook on WordPress Performance right in your inbox.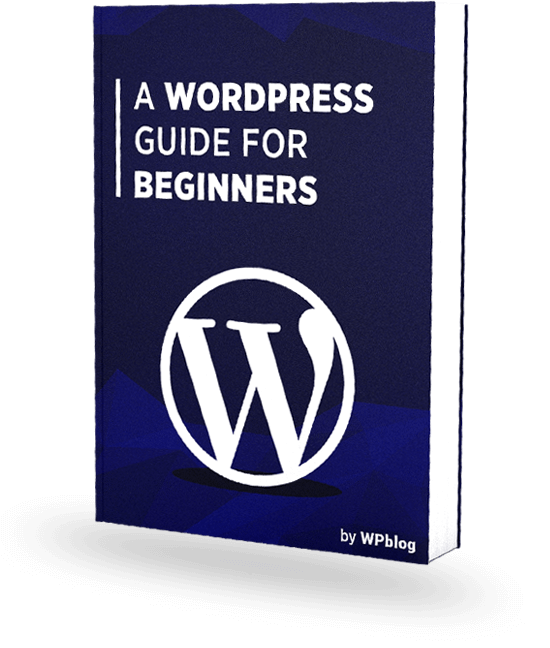 Create Faster WordPress Websites!
Free eBook on WordPress Performance right in your inbox.