6 Best Online Video Tutorial Websites to Learn WordPress
— April 18, 2017
•

5

Minutes Read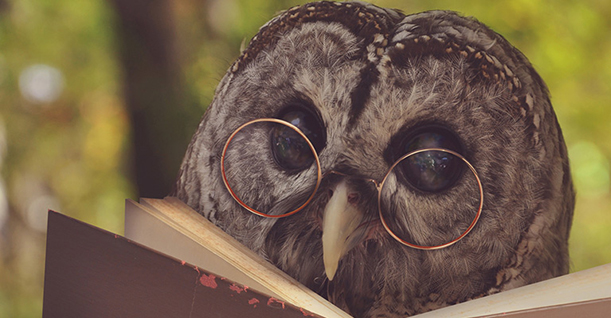 Let it never be said that WordPress is not the most popular content management system out there today, because it is. Today, WordPress powers most of the world's websites and is showing no signs of slowing down as we speak. In the past, WordPress was all about blogging, but it has evolved much more than that.
Today, WordPress allows users to make online publications, professional portfolios, e-commerce solutions and news articles among others or to even sell courses online. For example, with BuddyBoss anyone can easily sell online courses and memberships or building online communities on WordPress.
The platform is coded mainly in PHP and is also open-source. This means that anyone online can use that code, make alterations to it and then redistribute it.
Even though WordPress is fairly easier to use than most CMS platforms, it is still essential that users know how to reap most of its features, plugins, and themes. Granted the internet is arguably the best place to find anything WordPress-related with hundreds of video tutorials and video interview software.
But I did you one better by assembling what I believe is the definitive answer to your web-development woes. Here are six of the best online video tutorials for WordPress learning.
Lynda.com

If you want a professional crack at WordPress and all of its amazing features, plugins, and themes, then Lynda.com is where you need to be. Every user will have access to engaging and top-quality courses that are taught by renowned industry experts, like Carrie Dils, Jeff Starr, Morten Rand Hendriksen.
Other than that, you will also have access to their forum, course files, transcripts, and other learning styles if watching videos is not your thing. I must advise you to opt for the courses taught by Morten Rand-Hendriksen as his method of teaching is slow in a step-by-step order and easier to retain.
Interestingly, he will even use Lego pieces to explain the concept of child themes should the situation ever call for it. Also, it's not just learning about WordPress that you need to be concerned with mostly. You will also be taught about the basics of coding and how to sell yourself as a writer.
You can also learn about various business skills if you wish to run a brand of your own.
Udemy

Udemy is another solid entry in our list due to its massive library of over 45,000 courses and teaching over 15 million students worldwide. In the same manner as Lynda.com, you can learn a variety of subjects such as getting started with WordPress and working on theme or plugin development, from a group of experienced instructors from around the world.
However, Udemy offers a lot more to the table as students can make use of intuitive tools, go through the course material, partake in discussions, inspect their course program, take notes and watch videos. Udemy is also very flexible as it can be accessed on both desktop and mobile devices.
LaunchParty
LaunchParty is a great resource to learn WordPress by challenging yourself to create a great WordPress website. The challenge is spread out through a span of 3 days. Throughout the 3 days, you setup, design and improve your WordPress website to create the perfect website for yourself. This is a great learning technique as everything is practical and it will help you remember most of what you have applied.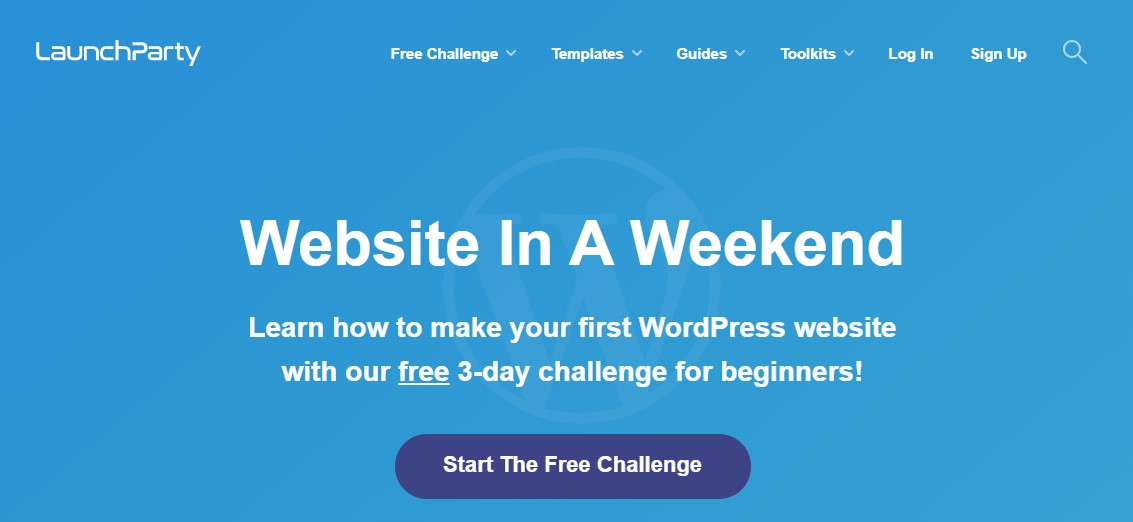 All courses on LaunchParty are completely free. You can get access to 5 hours of WordPress course material for free which makes Launch Party an amazing learning platform for beginners. Also, the course is created especially for noncoders, which means you don't need prior coding or development knowledge to get started with LaunchParty. The platform also includes progress reports so that students can track how far they have come in learning WordPress.
WordPress.tv
WordPress.tv offers an all-in-one solution for rookies and professionals alike as it is open-source. Even though the videos are short, they are straight to the point. WP.tv has some of the best talks delivered in the WordCamps and WordPress meetups by the experts. Even if you didn't get a chance to attend those events, you can find them over here.
It tackles a diverse range of topics like basic site-building to specific ones like how you can use the features, addons and plugins of WordPress. The only problem here is that the videos are pretty slow to make, so you'd be better off attending a WordCamp event, if you're not far away that is.
WordPress Tutorials by OStraining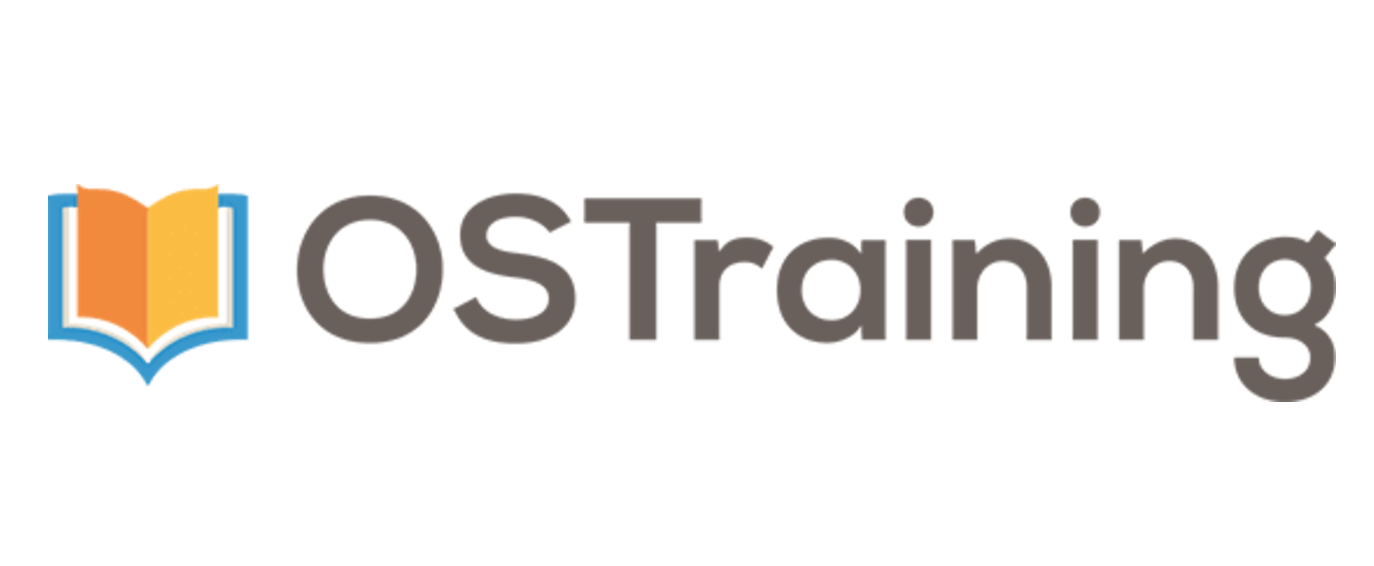 OSTraining brings more than just WordPress site-building lessons for the masses, it also tutors them on building sites for Joomla, Drupal and Magento. What makes it stand out from the typical tutorials is its powerful support system. That means you'll likely find an answer to any problem that surfaces with WP.
OSTraining offers on-site training to renowned clients such as Apple, Pfizer and other common US universities and government agencies. OSTraining instructor Topher will walk you through on how to create a brilliant portfolio, accompanied by videos, invigorating galleries, slideshows and audio playlists.
BitDegree.org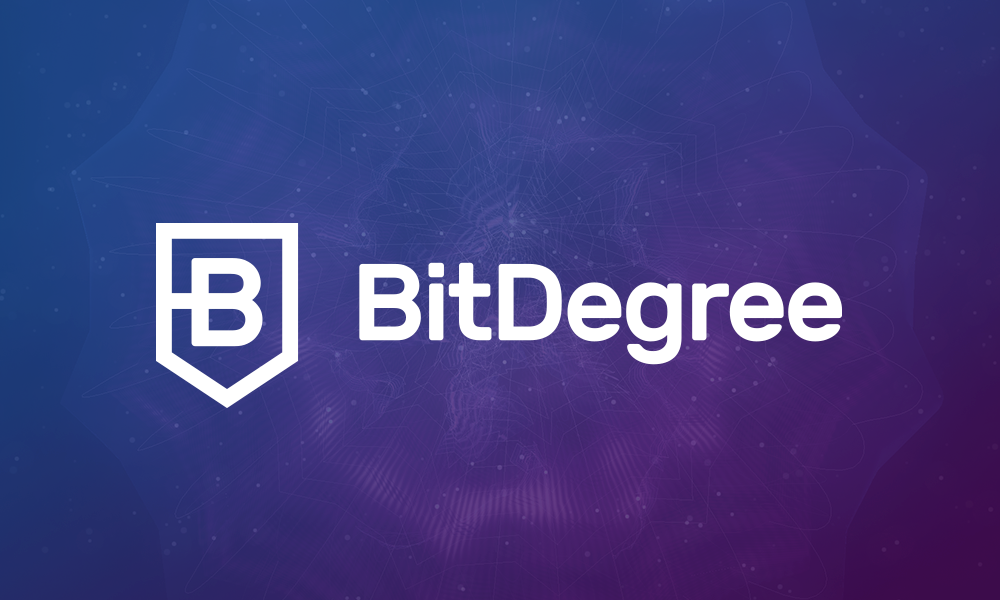 BitDegree is a new way of learning as it offers not only a lot of great courses & tutorials related to WordPress but also provides an opportunity to receive motivational token incentives while taking the courses thanks to their blockchain-based model. This website offers some comprehensive and up-to-date courses which will teach you how to build your own website using WordPress in only one day. You'll also be able to learn how to independently manage your website and make changes over time as well as how to monetize your website to start making profits.
Apart from that, BitDegree has various courses covering a broader range of topics, such as web development, blogging, digital marketing, content creation, graphic design and much more. What makes this platform even more interesting is the interactive and gamified courses available there. Such courses enable to test your knowledge at the same time when learning theory and makes the learning experience more engaging and fun.
WP101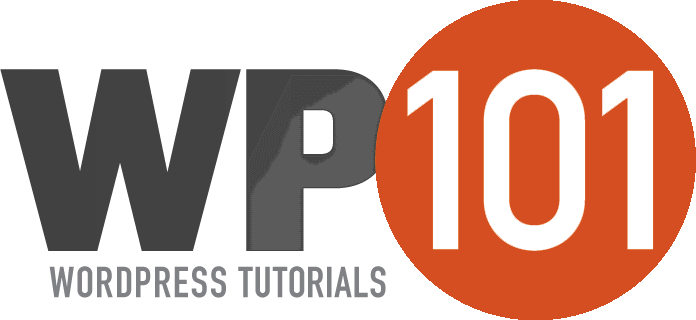 WP101 is like the first day at an elementary school for WordPress where you will learn all of the basics on site-building and so on and best of all it is maintained by Shawn Hesketh. You will encounter an ensemble of premium-developed videos that will run you through the fundamentals of launching a website as well as the kind of plugins and themes that you need to install.
There are also some of the more technically advanced videos that talk about custom fields, permalinks and how to apply updates on WordPress. WP101 even offers tutorials that talk about setting up your site for optimal WordPress SEO by using Yoast's WordPress SEO plugin
Also Read: How to duplicate a page In WordPress
Final Thoughts
And there you have it! The most updated WordPress online tutorial videos on how you can approach WordPress and get the knack of it. If you think I've missed a couple, do hit me up in the comment section below or get in touch with me by mail if need be.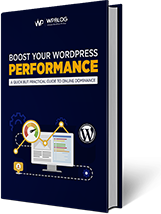 Create Faster WordPress Websites!
Free eBook on WordPress Performance right in your inbox.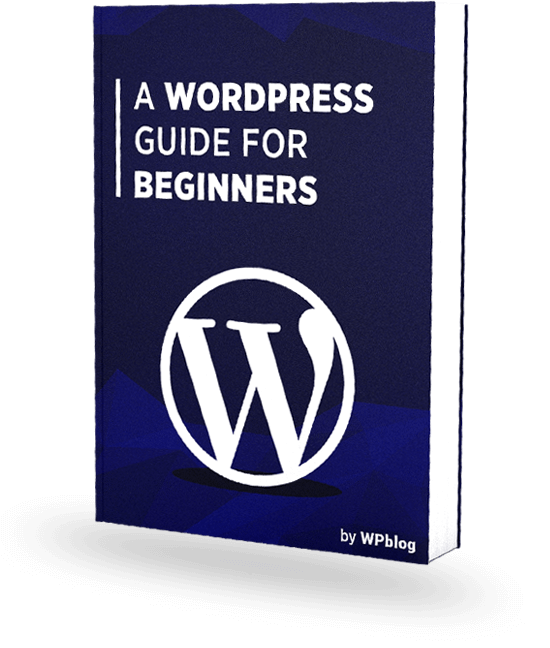 Create Faster WordPress Websites!
Free eBook on WordPress Performance right in your inbox.