Top 10 WordPress YouTube Channels To Follow in 2019
— December 15, 2018
•

4

Minutes Read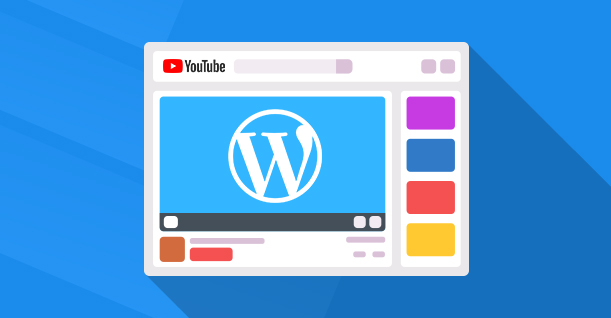 WordPress might be the simplest CMS around, it still requires a lot of time and effort to learn and get around the basic functionalities.
I am sure in your quest for finding the right resources, you must have stumbled upon many WordPress blogs with text based tutorials. These tutorials often does not suffice as you might require visual aids in order to complete a task.
WordPress YouTube channels offer video tutorials that explains basic functions and tasks, as well as the advanced ones, while they are being performed. This way you can understand WordPress and practice on it at the same time.
However, finding the right WordPress YouTube channel is a task that you don't want to spend time on. Which is why I have compiled a list of the best YouTube channels that will provide you an easier way to learn WordPress.
Let's begin!
Note: All the YouTube channels in our list are placed randomly and not ranked based on their popularity or subscriber count.
WPTuts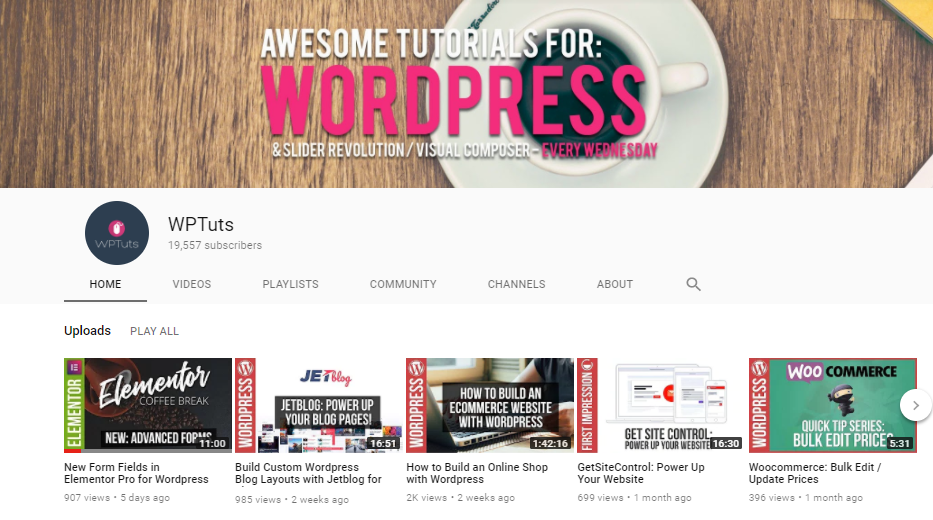 Subscribers: 20,000+
If you're into building amazing WordPress websites with the help of website builders like Elementor or Visual Composer, then you might want to check out WP Tuts. The channel regularly published guides on creating websites and basic tutorials on popular website builders.
The video tutorials also include guides on how to launch ecommerce stores on WooCommerce. You can learn how to create an online store and add products into it through short and crisp videos.
WebsiteWizard.tv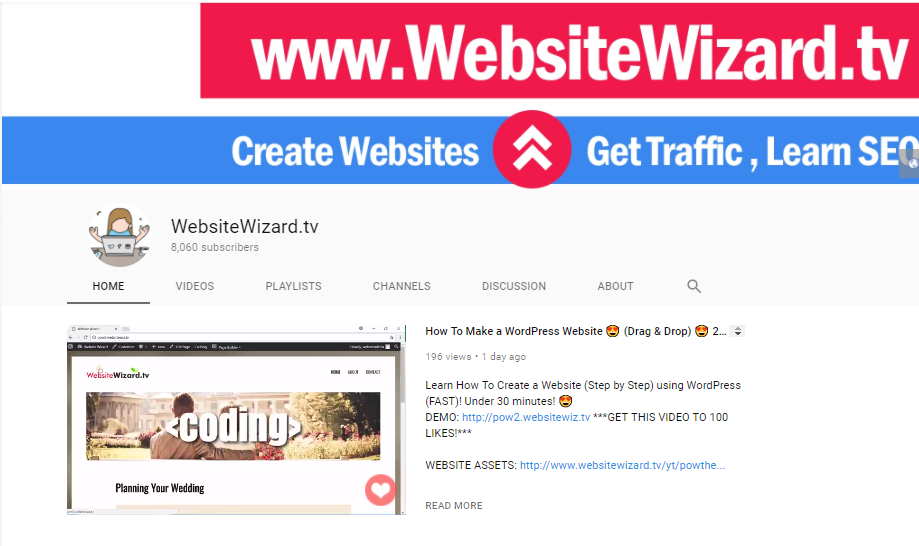 Subscribers: 8000+
The channel does not brand itself as a WordPress YouTube channel. WebsiteWizard releases tutorials on blogging and web design. The videos are often long and involves all the steps that you would require in order to build an amazing website. The tutorials include building website through popular CMSs, including WordPress.
WebTegrity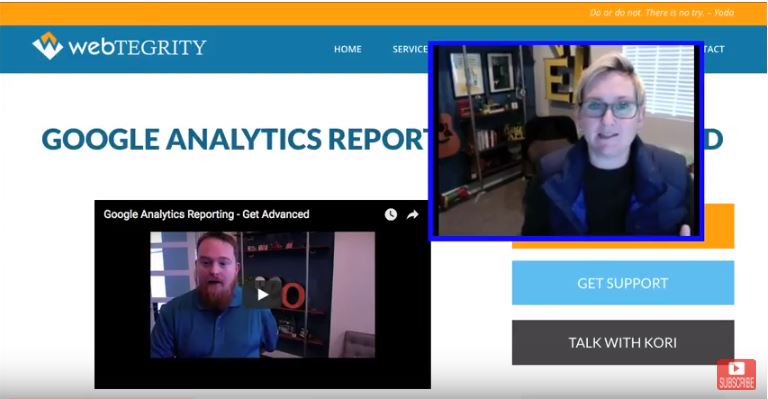 Subscribers: 24000+
It might not have the most number of followers, but the WordPress YouTube channel is probably the most popular in the WordPress community. This is mainly because of the wide range of WordPress tutorials it releases or a regular basis. WebTegrity also focuses on SEO, image optimization and website speed in their tutorials.
The WordPress YouTube channel is ideal for beginners with a lot to look forward to for advanced users.
Tyler Moore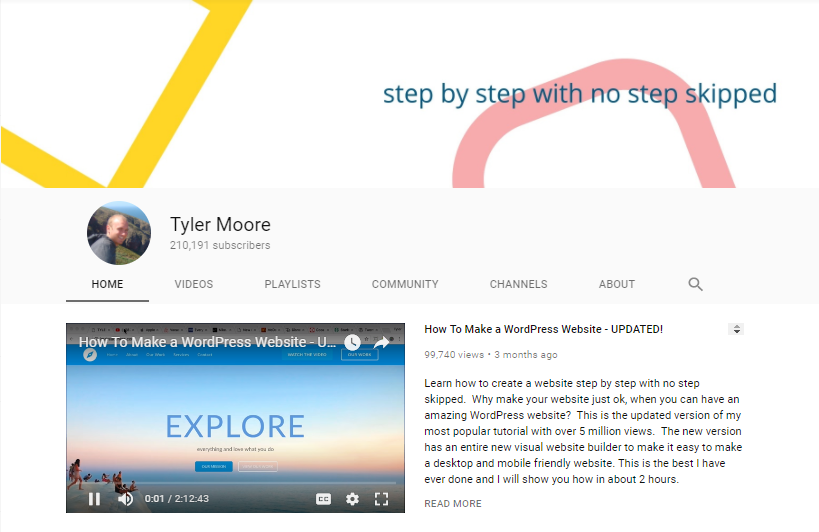 Subscribers: 200,000+
Tyler Moore launched his WordPress YouTube channel to teach users how to create WordPress websites without any coding knowledge. The videos are usually lengthy and includes all the steps that would need to follow in order to create a WordPress website.
The channel is more like a "problem solving" platform where users will find solutions to all the possible problems they might face while creating a WordPress website.
Ferdy Korpershoek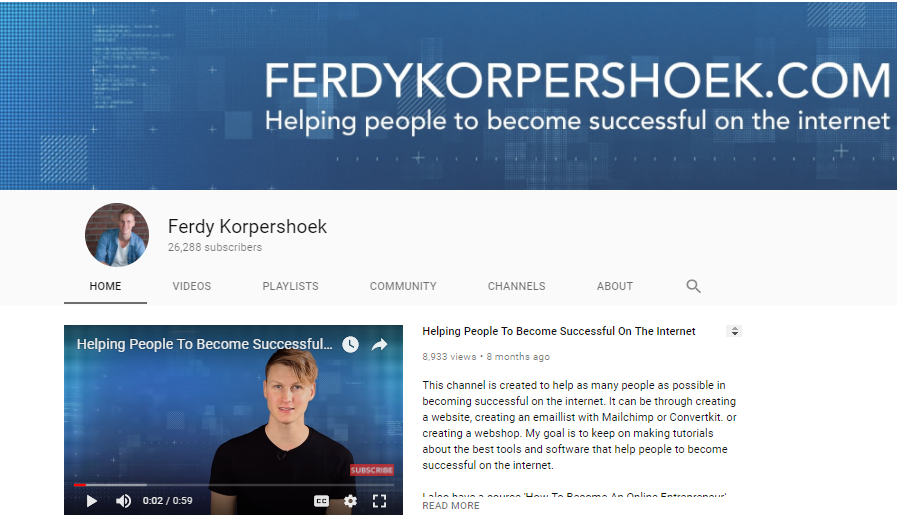 Subscribers: 26,000+
According to Ferdy, a WordPress developer, his YouTube channel is aimed at teaching people how to become successful on the internet. His tutorials include creating WordPress website, email marketing and Facebook pages.
Katrinah
Subscribers: 40,000
A WordPress developer herself, Katrinah has a passion for beautifully crafted WordPress websites. Through her YouTube channel, she aims to teach users how to create website using different website builders. Apart from WordPress websites, she also releases tutorials on how to create online stores.
James Stafford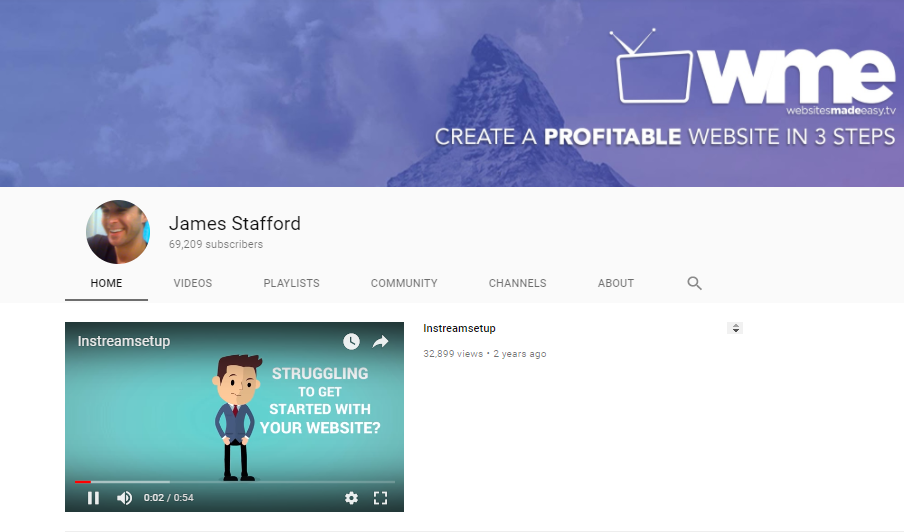 Subscribers: 60,000+
James Stafford teaches you how to create a profitable WordPress website. The tutorials include how to get more traffic on your website through SEO and content promotion. If you're looking to build a great WordPress website and monetize it, then this is the best YouTube channel for you.
WPBeginner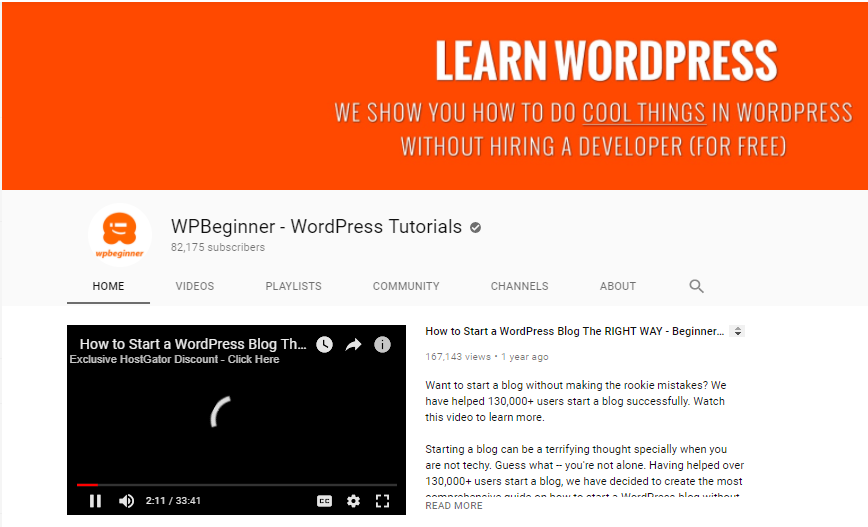 Subscribers: 80,000+
The biggest WordPress blog has a YouTube channel that shares tutorials of everything related to WordPress. Syed Balkhi started WPBeginner in 2009 and after 8 years it is now the most followed WordPress blogs around.
The channel covers tutorials on building WordPress websites including all the steps you would need to follow. Tutorials also include SEO and content marketing
Also Read: Perfectly Working Alternatives to Mangastream
UploadWP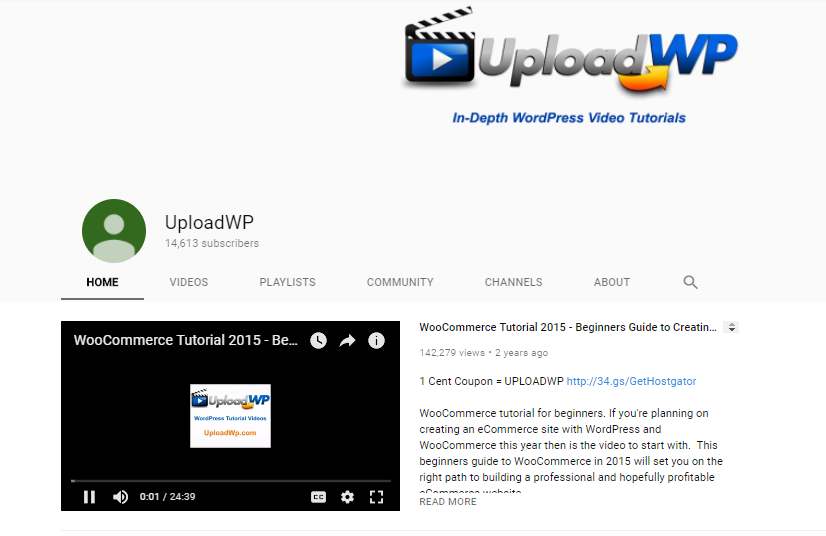 Subscribers: 14,000
UploadWP releases tutorials on creating amazing WordPress websites using different themes. The YouTube channel is all you need if you wish to build a WordPress website on your favorite theme.
Let's Build WordPress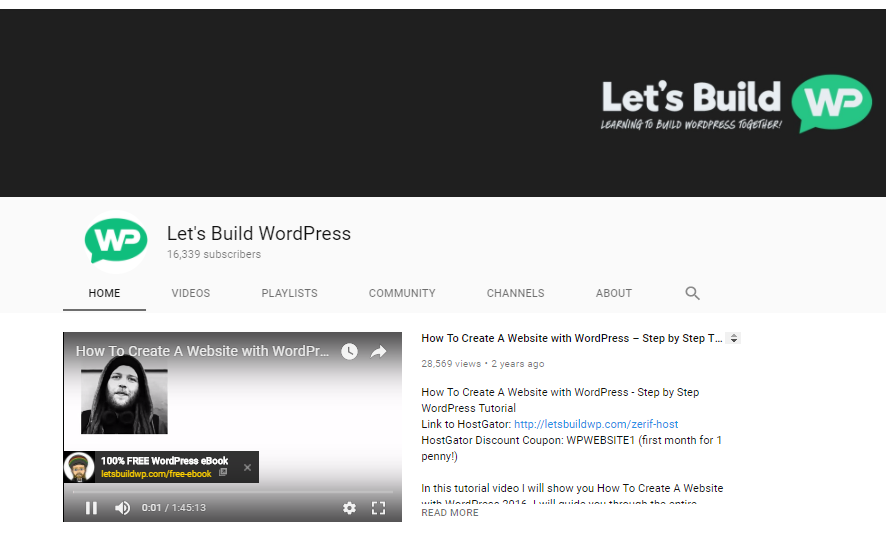 Subscribers: 16,000+
This WordPress YouTube channel focuses on teaching people to create WordPress websites from scratch. You can learn how to install WordPress themes and plugins and also simple tasks like adding images to posts and pages and more.
Start Watching!
Anyone who is new to WordPress would have difficulty in learning WordPress. Video tutorials is the best way to get a good grip on WordPress and YouTube channels provide ample amount of tutorials for you to learn almost everything about WordPress.
If I have missed a WordPress YouTube channel, feel free to mention it in the comments.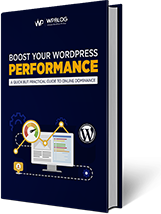 Create Faster WordPress Websites!
Free eBook on WordPress Performance right in your inbox.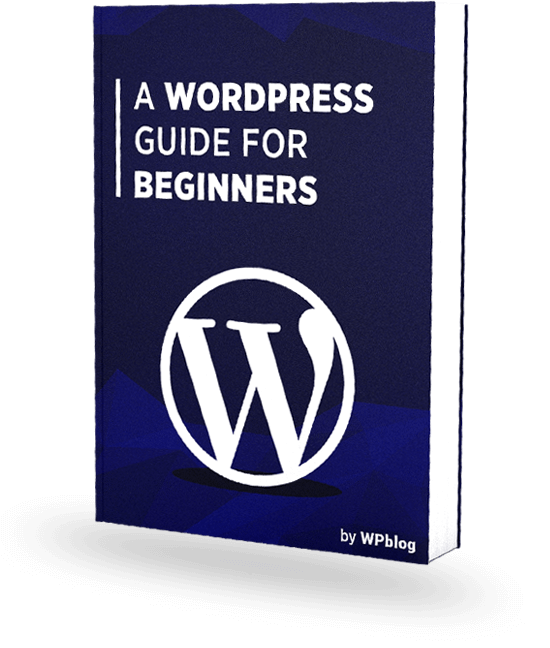 Create Faster WordPress Websites!
Free eBook on WordPress Performance right in your inbox.