WordPress Weekly News 007: Greedy Disqus, BuddyPress Update And Much More
— February 23, 2017
•

2

Minutes Read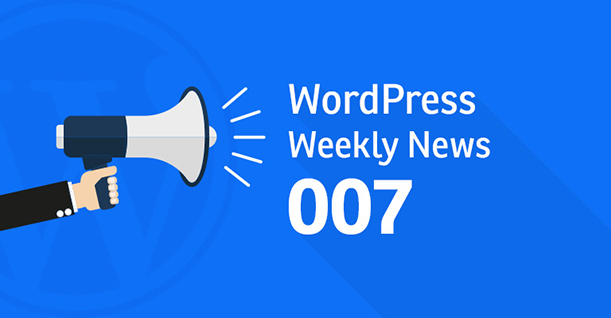 The past week has been great for WordPress and for Science. NASA broke the internet by announcing a groundbreaking discovery. But that's not it, I have got some great wordPress news for you to get you all excited again!
The past week saw Disqus going commercial, community summit announcement and a BuddyPress update.
Let's roll!
Disqus Gone Greedy!
Disqus now forces display ads on the pages where it is embedded. This was the plan for 2017 as announced by CEO Daniel Ha in a blog post.
True to their word, websites now showing rather disturbing ads and the worldwide comment hosting service is charging them big bucks for not wanting them.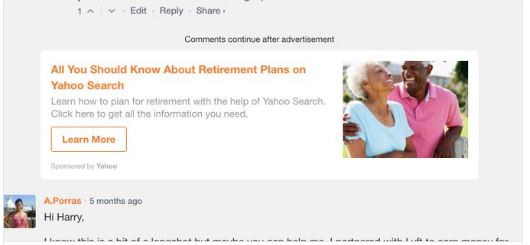 Disqus is yet to launch this unbidden ad service which is planned for March. However, some websites have already experienced Disqus ads without any warning.
In response to complains, Disqus posted a blog saying that advertisement will be optional for 95% of the websites.
BuddyPress 2.8 is Here
BuddyPress 2.8, San Matteo, was released last week by the BuddyPress contributor, Slava Abakumov and now requires PHP 5.3 as opposed to the previous 5.2. The new public-use iteration also comes with a companion style sheet for Twenty Seventeen.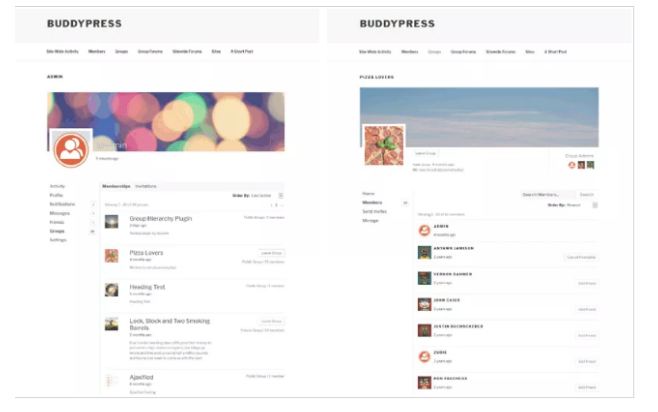 This means your BuddyPress forum will look nice inside the new default theme.
The 2.8 release also improves the Active Pending Accounts screen. The improvement makes it easier for site managers to manage new entrants.
Community Summit in Paris
The city of love will host the Community Summit on June 13 and 14. It is planned to be held before the WordCamp in Paris.
The Community Summit will be a discussion based event where WordPress users will be interviewed regarding issues and their solutions.
You can participate in the Community Summit by suggesting a topic.
Tutorials, Tips and Tricks
Time to learn something over the coming weekend. Here are some of the best learning tutorials that appeared this week on the internet.
Build Fast WordPress Websites With Elementor Page Builder and Base Theme
Elementor's lean, mean Base Theme gives you a win for speed and extendibility. The clean code makes it less of a hassle to work it around.
Mobile friendliness, multilingual, and other features makes it more of a desirable WordPress theme.
All The Ways You Can Get Rich Using WordPress
Thats all from this week's WordPress Weekly News, see you next week.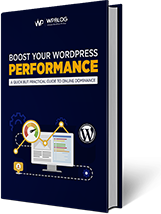 Create Faster WordPress Websites!
Free eBook on WordPress Performance right in your inbox.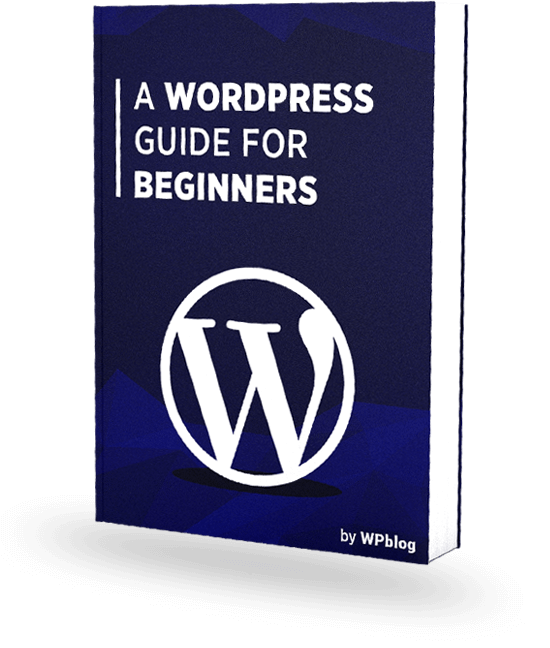 Create Faster WordPress Websites!
Free eBook on WordPress Performance right in your inbox.