WordPress Weekly News 008: Amazon outage, Zerif returns and much more
— March 2, 2017
•

2

Minutes Read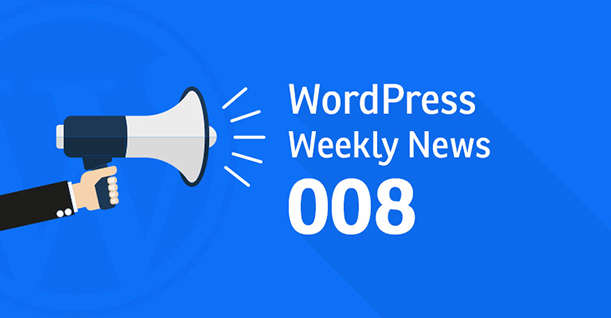 I know this is a WordPress Roundup, but I can't help but mention the Oscars fiasco that took the world by storm. I am sure you have had enough of reading about it, but don't worry because I have some great WordPress news to satisfy your appetite.
The week's WordPress Weekly News includes Freemium Analytics for WordPress themes, Amazon outage, and much more.
Amazon or Ama-gone?
Yesterday, Amazon Web Services experienced frequent errors with S3 in the East Coast of USA. A number of websites, as a result, experienced downtime like Quora, Netflix, and Trello.
Some of the major WordPress businesses were also affected. WooCommerce, Envato, and WPbakery reported being in the line of fire of this outage.
Just after a couple of hours, Amazon claimed to have discovered the root cause of the outage. They immediately started working to fix the issue and many websites started recovering. Come to think of it, when was the last time Amazon went down? According to a timeline on Wikipedia, Amazon's Sydney data center was down for hours back in June 2016. So, it can be safely said Amazon is quite reliable. In some cases, it has 99.99% up-time.
Zerif Lite Returns
Zerif Lite makes a comeback in the WordPress theme directory! The theme was banned by WordPress in October of 2016 for violating the Theme Review Guidelines. After suffering heavy losses in revenue and multiple reviews, ThemeIsle is allowed to develop and sell the theme once again.
Zerif Lite was found violating a dozen of major guidelines which included:
● The theme must use the core WordPress.
● The theme is not allowed to display demo content.
● Contact forms are plugin territory and not allowed in themes.
Freemius Analytics for WordPress Themes
Freemius Analytics will now be available for WordPress themes as well. Previously for WordPress plugins, Theme developers will now be able to gather information, like email addresses and WordPress versions.
An opt-in form is displayed when a user installs a WordPress theme which has Freemius on it. The information is sent to Freemius for the purpose of making the product better.
Go Study with GoDaddy
The world's largest WordPress hosting provider, GoDaddy, is now entering a rather unusual business. It has signed a partnership with WP Elevation and OSTraining to provide educational content for budding WordPress developers and designers.
For those of you who don't know, WP Elevation is a huge community for WordPress consultants and OSTraining is a huge online training provider.
GoDaddy will now sponsor a new online training program for web designers consisting of 40 online classes.
Tutorials, Tips & Tricks
However, nothing beats the educational content I provide. Here are some of the best tuts of this week:
26+ Ways To Speed Up WordPress Websites in 2017
Top WordPress Blogs to Follow in 2017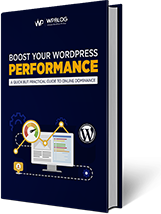 Create Faster WordPress Websites!
Free eBook on WordPress Performance right in your inbox.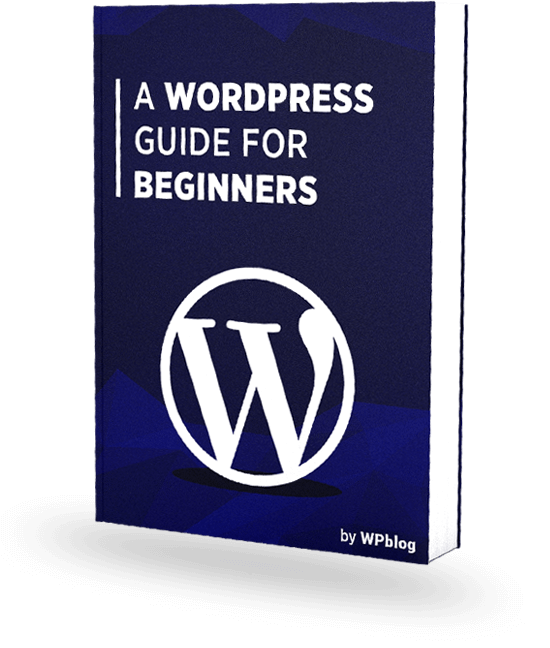 Create Faster WordPress Websites!
Free eBook on WordPress Performance right in your inbox.