WordPress Weekly News 032: WordPress 4.9, Gutenberg 0.8.0 and much more!
— August 17, 2017
•

2

Minutes Read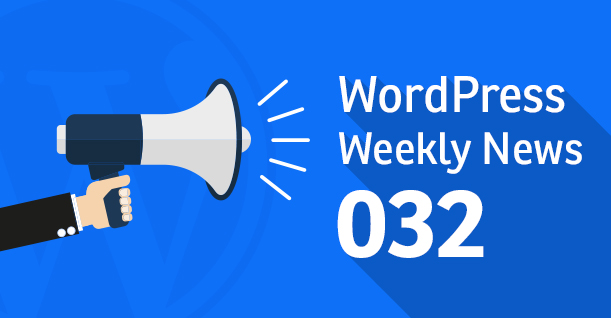 There are always some developments to look out for in the world of WordPress. We will talk about WordPress.com, WordPress 4.9 updates and release date, WordPress mobile app update and Gutenberg 0.8.0.
WordPress 4.9
After the release of WordPress 4.8, another major update is on the horizon. WordPress 4.9 has been scheduled for November of this year. The first meeting kicked off in early August and the first beta is set to be launched in early October. The update is co-led by Mel Choyce and Weston Ruter.
Users have high expectations from this update. While they are looking forward to enhancements in the current features, users are also expecting some long-awaited updates in WordPress 4.9.
The nested folder structure will allow users to access files that are deeper than two folders. Users will now be able to avoid errors while editing themes and plugins because of the better warnings in 4.9.
Syntax highlighting is one of the main focuses of contributors as they look to improve the code editing experience. Customizer improvements is also something that users are looking forward to. Contributors are looking to provide better user experience for widget and menu mapping upon switching between themes.
Gutenberg 0.8.0
In our previous edition of WordPress weekly news, we mentioned that Gutenberg 0.7.0 will be including a tracking feature to collect usage-related data. Shortly after adding the feature, contributors took to the Telemetry discussion on WordPress Trac after participants requested the ticket to be reopened for discussions.
Matt Mullenweg did not hold back while expressing his sentiments regarding Telemetry in WordPress. "I think it's a terrible idea for Gutenberg, too," said Matt. "I doubt that anything actionable or useful will come of it that couldn't be obtained by non-data-collecting means."
James Nylen later commented on his official announcement that the feature will be removed in the next Gutenberg release.
WordPress Mobile App Update
WordPress mobile apps have introduced a new login experience that was released in the latest versions. A more similar login flow has been designed for both WordPress.com and self hosted WordPress. The flows were different for the two in the past and users were often confused as to which one to choose. The new update provides a smoother login experience for users.
"As we reimagined the login experience, there were a few key principles guiding us: keep it simple, minimize the distinction between a site hosted at WordPress.com versus somewhere else, and avoid anything that might be too clever," Automattic mobile lead Eric Johnson said.
The new update will automatically identify if the users' website is hosted on WordPress.com or not. Users will also receive authentication emails upon entering email addresses, which means users will now be able to login without remembering their passwords.
WordPress.com Updates Business Plan
A few months ago, WordPress.com experimented with its business users by allowing them to install third-party themes and plugins. Automattic confirmed earlier this week that this feature has been officially included in WordPress.com's business plan.
"With support for plugins and third-party themes, WordPress.com Business users will be able to connect their sites to great email and social media tools, e-commerce solutions, publishing and subscription services, and more," Mark Armstrong said.
The Week's Best Tutorials & Tips
That was all from this week's WordPress Weekly News. If you have come across some interesting WordPress news, then feel free to mention them in the comments.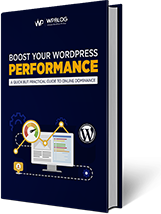 Create Faster WordPress Websites!
Free eBook on WordPress Performance right in your inbox.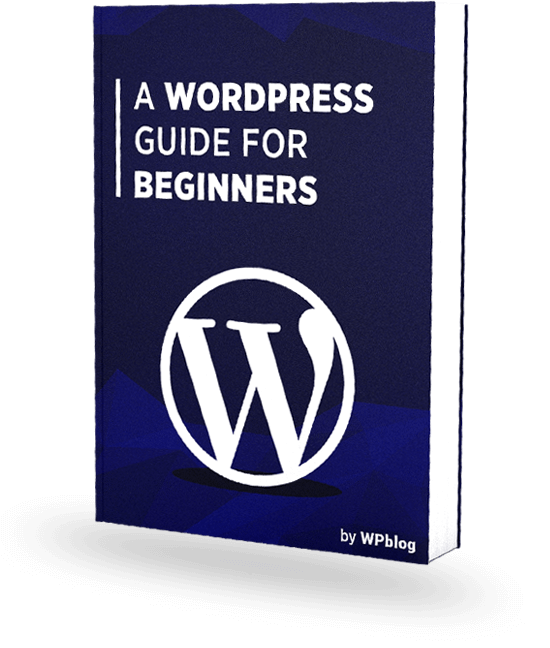 Create Faster WordPress Websites!
Free eBook on WordPress Performance right in your inbox.