29 Influential WordPress Women You Should Follow
— January 11, 2018
•

7

Minutes Read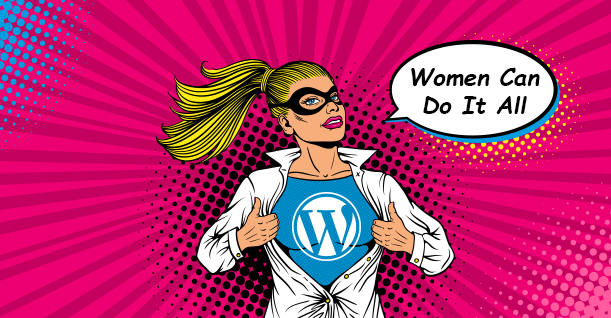 Women are making some serious contributions towards tech but there is no denying that their influence often goes underappreciated. Recent stats show that the number of female developers has quadrupled in the last ten years. More than a quarter of all developers are women.
Some of the biggest tech companies in the world have women appointed at critical positions. Sheryl Sandberg, COO Facebook, Susan Wojcicki, CEO YouTube and Ginni Rometty, CEO IBM are some women who are influencing the landscape of tech and IT.
Today, we will talk about WordPress, one of the biggest properties in the IT industry. Among the many successful influencers in the community, there are some women who have stood out and made their mark. From developers to bloggers, women have prospered in WordPress.
Let's have a look at some of the  "Super Girls" of WordPress who have achieved massive success in their respective domains.
Sarah Gooding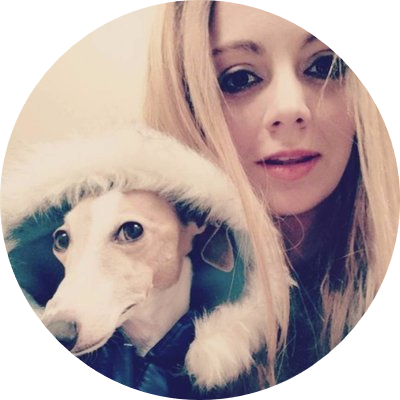 Who doesn't know Sarah Gooding? She is a writer and editor at WPTavern, a popular WordPress resource website that mostly publishes cutting edge news and insights from the WordPress community. She has worked and has been associated with WordPress for a long time and despite her massive popularity, she loves to interact with her followers on social media. You can follow her on twitter where she is most active.
Helen Hou-Sandí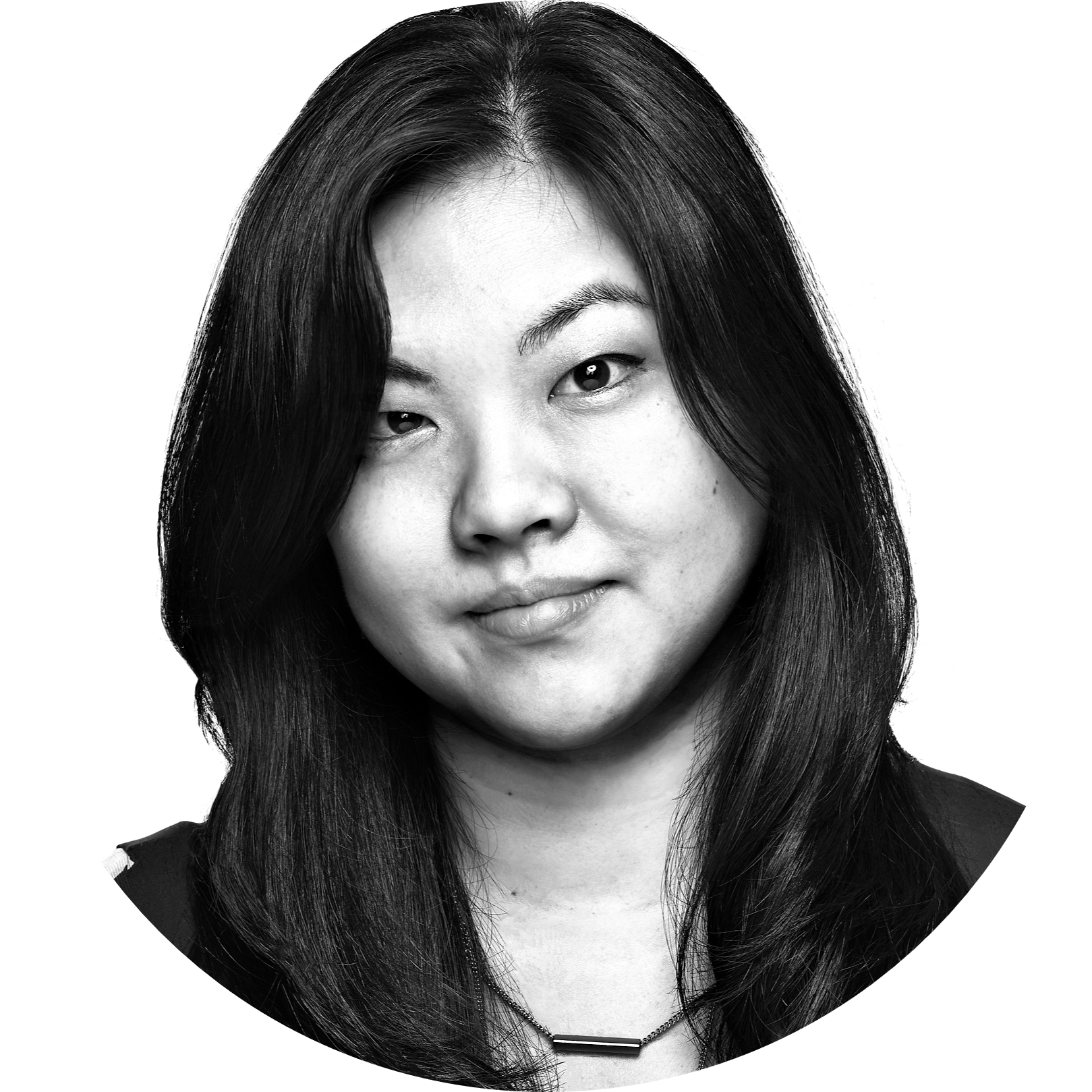 Another rockstar personality in the WordPress community is Helen Hou-Sandí. She is a WordPress lead developer and Director of the Open Source Initiative at 10up. You will often find her on WordPress.org support forum helping WordPress users troubleshoot their problems. She has developed many notable WordPress plugins including Restricted Site Access which has over 20,000 active installs.
Lisa Sabin-Wilson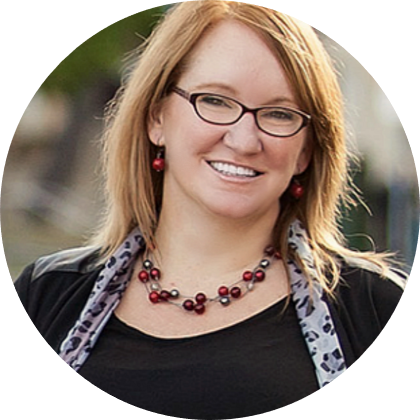 Lisa Sabin is the co-founder and COO of the popular WordPress agency, WebDevStudios. She offers the leadership and vision necessary for the agency to move forward and grow effectively. Before taking on this role, Lisa Sabin had 10 years of freelance experience where she provided custom WordPress design and development to her clients. She has a massive 14 years of experience providing WordPress services to both large and small clients which she uses to ensure that WebDevStudios moves in the right direction.
Kathy Drewien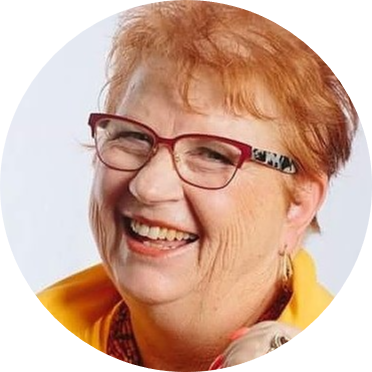 Kathy calls herself a WordPress addict. Her passion is to help people achieve success by helping them focus on their goals, and providing them a roadmap that ensures that they are taking the right steps towards publishing their website quickly. Apart from that, she is a speaker and was a part of the WordCamp US organizers team.
Carrie Dils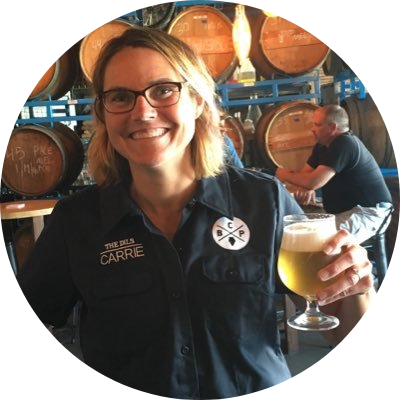 Carrie Dils is a WordPress developer and consultant. She designs courses to help people learn new skills and generate revenue by using those skills. Her courses revolve around web development and freelancing as she, herself, has a tonne of experience using her development skills to earn a side income which lates became her livelihood. She regularly publishes podcasts, blogs, and online courses.
Kim Doyal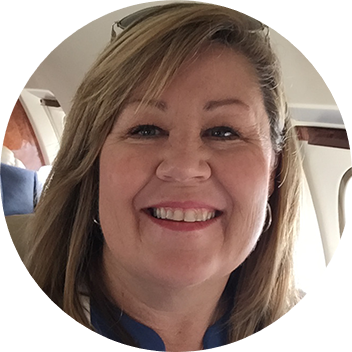 Popularly known as the "WordPress Chick", Kim Doyal is one of the most renowned content marketers in the WordPress community. She runs an amazing podcast where she talks about content marketing, entrepreneurship, design, branding, and much more. She is one of the most inspirational personalities in the WordPress communities whose only aim is to help business owners develop their brands and establish a solid online business just like she did.
Sara Rosso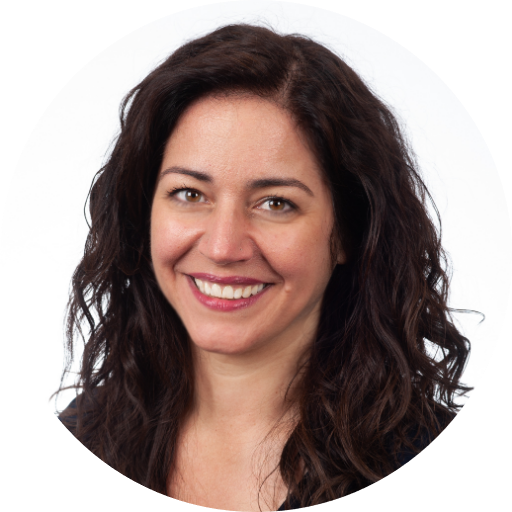 Sara Rosso is responsible for World Nutella Day. If that doesn't make her your favorite WordPress personality, I don't know what will. But she has done way bigger things for her to be mentioned in this prestigious list. Sara is the director of marketing at Automattic and product lead at WordPress.com. She loves to write about food and travel on her personal blog, Ms. Adventures in Italy.
Claire Brotherton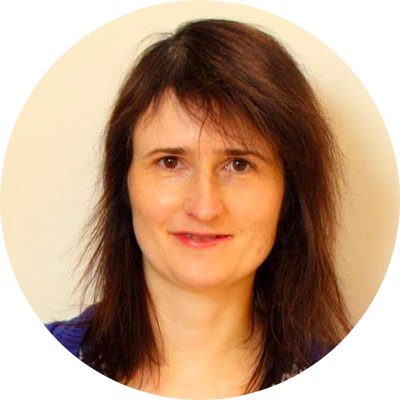 Claire is a freelance web developer and offers web design and maintenance services to her clients. She began working with WordPress in 2012 and since then, she fell in love with the CMS and got better and better at it. She works under the name "A Bright Clear Web" which has an interesting philosophy behind it. Clair means bright and clear, which is what she wants her websites to be.
Brenda Barron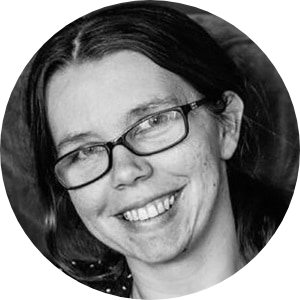 Branda is a contributor to popular WordPress resources which includes WPMUDEV, Envato, and Torque Mag. She also provides different services like social media marketing, content marketing and copywriting through her website, DigitalInkWell. I have personally read many articles written by Brenda and they played a big part in making me understand what WordPress is.
Tammie Lister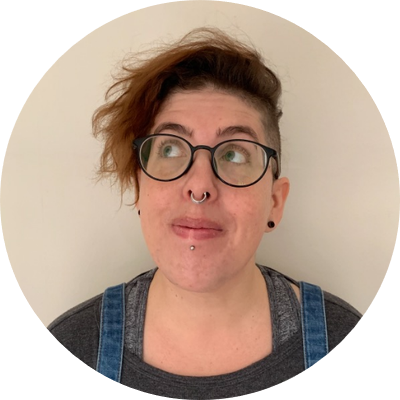 Tammie Lister is a core contributor and committer for WordPress. She is currently working as an Experience Producer at Automattic. Tammie was also the design lead behind Gutenberg and she is still working on the project to make it even better and take it to the next phase. She is also passionate about BuddyPress so much so that she has written a book on BuddyPress theme development.
Ana Segota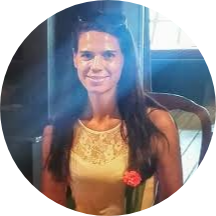 Ana is a designer by passion. She has a collection of beautifully designed and curated themes on her own website, Anariel Design. She has been working closely with WordPress since 2012 when she decided to make themes for WordPress websites as it was the trend.
Andrea Badgley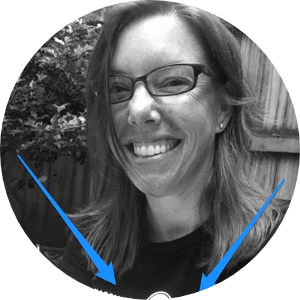 Andrea is a happiness engineer at Automattic. Her daily routine mostly includes helping other people use WordPress. She has spoken in various WordCamps, notably in WordCamp Europe 2016 where she spoke about publishing in 10 minutes a day.
Rocío Valdivia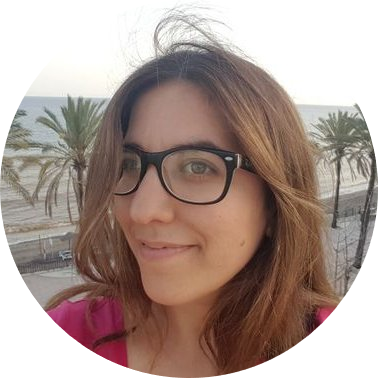 Rocio is another Community Wrangler for Automattic on this list. She has more than six years of experience in WordPress consultancy. She also specializes in BuddyPress. Rocio was also the first Spanish speaking speaker at the two first camp at WordCamp Europe.
Bridget Willard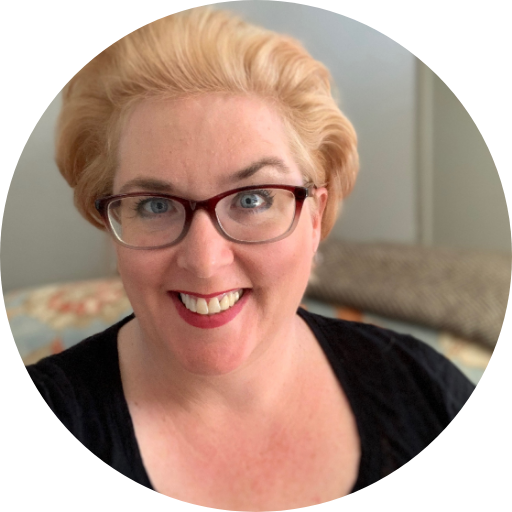 Bridget Willard is a marketing consultant by profession where she loves to help small businesses grow and move in the right direction. She has been behind the success of many notable brands like GiveWP and the Make WordPress Marketing Team. Bridget is also the co-host of a popular WordPress Podcast, WPblab, where she runs the show with Jason Tucker.
Piccia Neri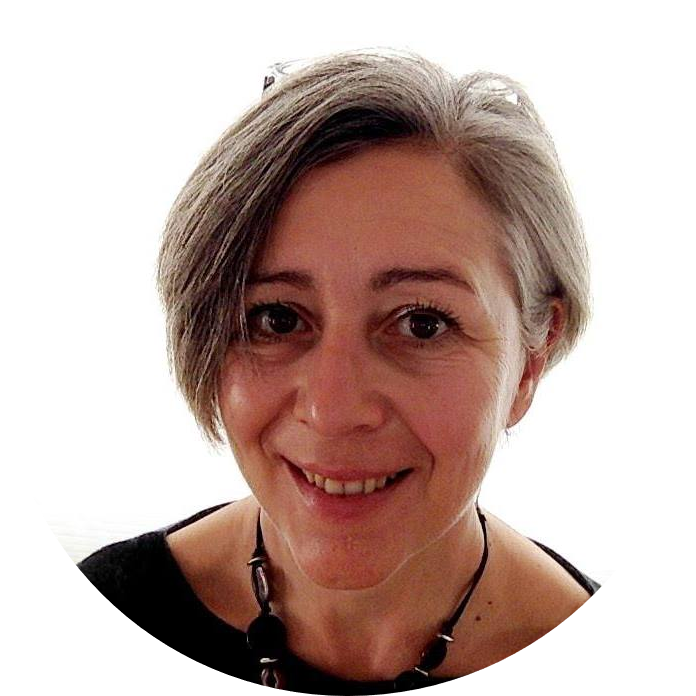 Piccia is UI/UX specialist and has worked with major global brands and top design agencies from London for almost 2 decades. She offers services like branding, web design, creative concepts, and consultancy. Piccia is also the ambassador to Cloudways, a managed cloud hosting provider, and her job involves representing Cloudways in different events across the globe.
Angela Bowman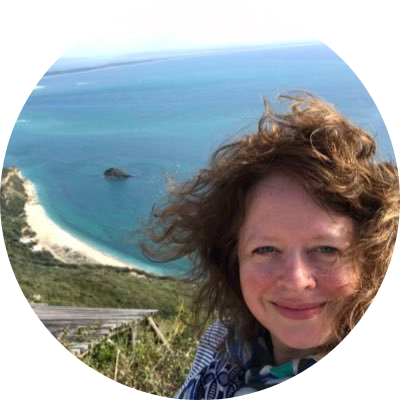 Angela Bowman is a WordPress user since 2007, that's more than a decade! Regardless of such a massive experience, she says she is still learning new things with WordPress so that she can help others to grow and make better websites. She shares her invaluable knowledge and experience through her blog, courses, consultancy, and presentations on her own website, AskWPGirl. She also arranges meetups for a more face to face interaction with people who need her help.
Siobhan McKeown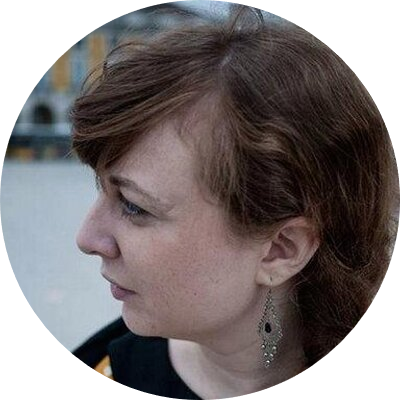 Siobhan is a writer, speaker, and free software contributor. She has written extensively about web development, technology, and free software. Siobhan is the author of a book about the history of WordPress. She is currently working as Director of People Operations at Human Made, a popular web development agency.
Debora Edwards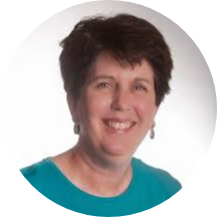 Deborah Edwards is the owner of Liero Design, a web design and development company in Canton, Michigan. She is a front end web developer who uses WordPress to create beautiful websites.
Alice Elliot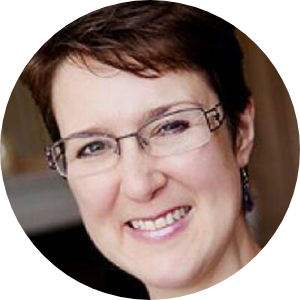 Alice has a huge social media following as a WordPress influencer. She is an award winning blogger for her blog fairy blog mother. She provides training on blogging with WordPress. She is also a WordPress designer who designs blogs and websites.
Jenny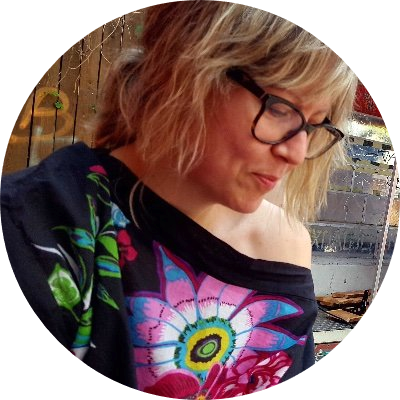 Jenny is associated with Human Made as senior product manager. She is an active member of the WordPress community in France and abroad. She is also the organizer of WordCamp Paris and WordCamp Europe.
Many of these girls reflect different leadership styles capabilites that helped them reach where they are.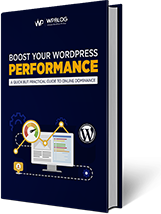 Create Faster WordPress Websites!
Free eBook on WordPress Performance right in your inbox.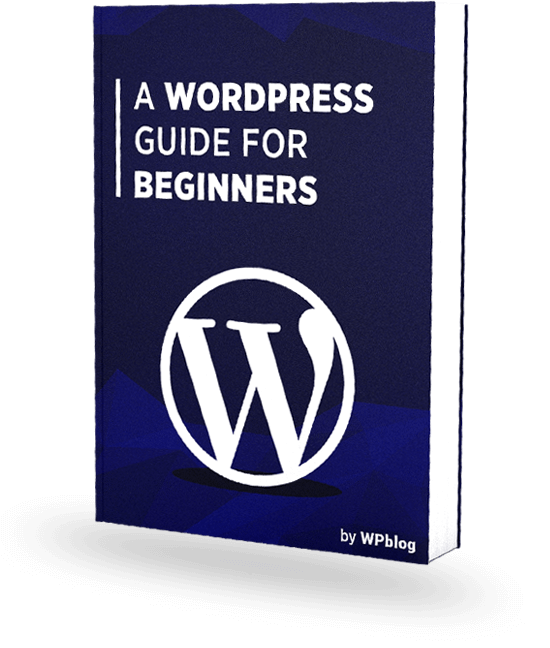 Create Faster WordPress Websites!
Free eBook on WordPress Performance right in your inbox.