Youtube Vs Vimeo – Which One To Use For WordPress videos
— June 26, 2018
•

5

Minutes Read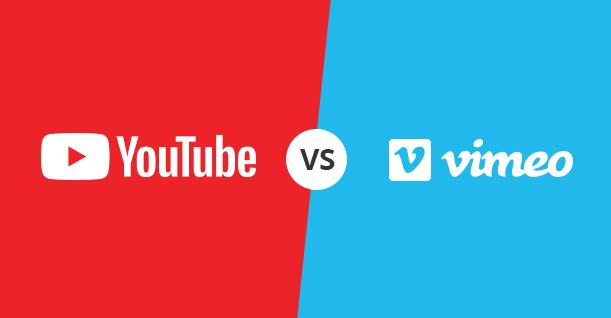 Cats. Charlie bit my finger. Gangnam Style. And very recently Despacito!
These are just a few examples that prove how important video content is.
"Charlie bit my finger", a 50 second video, got more than 1 million views on YouTube in 2007. PSY's "Gangnam style" was viewed 2.98 billion times in 2012. And now "Despacito" is the latest sensation with more than 3.2 billion views.
Videos are now a fundamental part of blogs and articles. A content piece filled with text will eventually lead a visitor out of your website and ultimately increase its bounce rate. To keep a visitor engaged on your website for a longer period of time, you need visual elements like images and videos.
Commonly, Youtube and Vimeo are used to upload videos on WordPress websites. But which is the ultimate solution – Youtube or Vimeo? While Youtube is more popular to stream videos, both have a huge user base. This article will take you through a comparison of Youtube vs Vimeo, so that you can make an informed decision on whether to use Youtube or Vimeo to display your WordPress Videos.
1. Why You Should Embed Videos From Youtube/Vimeo
WordPress allows its users to upload videos directly from their systems. While this is pretty convenient, it can significantly increase your web page's load time. Hosting providers usually don't offer optimized servers for video streaming.
Also, all your visitors may not have good internet connection which results in further increase in load time of your WordPress videos. A number of users visiting your website to watch your WordPress video at once might eventually crash it.
Users can embed WordPress videos from Youtube and Vimeo into their content instead of uploading them to smoothen video streaming. These platforms offer video streaming through their servers to provide a better streaming experience on WordPress websites.
Let's compare the two and find out which is the best platform for your WordPress videos.
2. Youtube Vs Vimeo – Community & Reach
Just like WordPress, both Youtube and Vimeo have huge communities. Before uploading a video on either platform, you should know your audience. Users must know who will be watching their WordPress videos as both platforms have very different sets of community users.
Youtube has a large community with over 1 billion users watching video content every day. While a larger audience has its perks, it may also have disadvantages. You might encounter many users in the comment section of your videos who do not hesitate to express their feelings.
Vimeo's audience is not as big as Youtube's but it's still significant. Out of the 170 million Vimeo users, 42 million are based in the United States. This smaller community is more keen on providing constructive and positive feedback on your videos.
3. Youtube Vs Vimeo – Pricing
Youtube's financial model mostly relies on advertisements, so it's free for users . The advertisements are displayed before a video is played, on the sidebar and during a video.
If the ads are bugging you too much, you can subscribe to Youtube Red. It is a paid plan which lets users watch videos without ads.
Youtube users can upload as many videos as they want for free. After you have verified your account, you will be able to upload videos that are longer than 15 minutes.
Vimeo's monetization plan involves hosting plans. It sells video hosting to publishers for a better video streaming experience for their users.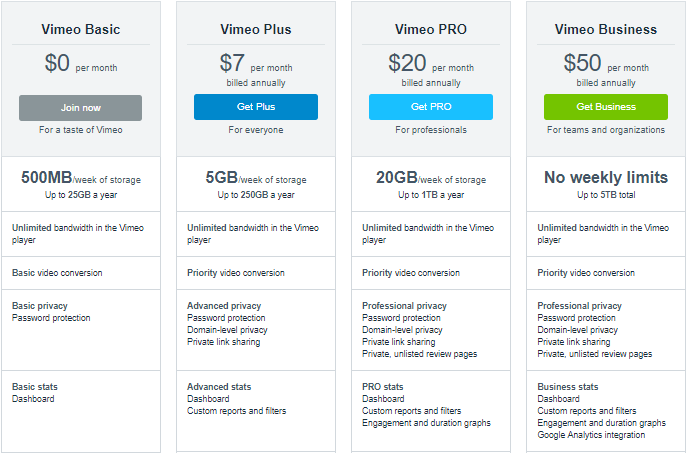 The plan starts from Vimeo Basic which is free, and then goes up to Vimeo Business which will cost you $50/month.
The basic plan has a number of restrictions and a smaller storage as well so users naturally start from Vimeo Plus.
4. Youtube Vs Vimeo – Editing Videos
Users can get tailor-made videos for their needs on both the platforms. Youtube's video editing is rather more powerful than Vimeo. Users are able to add subtitles and captions in their videos.
You can also broadcast live events, news and games on Youtube through its live streaming feature.
Youtube allows its users to create videos from photos and video clips in Google Photos. The editing tool makes it easier for users to create their own videos from scratch.
Vimeo's video editing tool is not that effective as Youtube. It does however provide all the basic editing features.
You can add video title, description, and categories. Unlike Youtube, Vimeo does not allow users to add clickable links in their videos.
A standout feature is that you can replace your current video with an updated version without altering the URL. If you have made a mistake, or want to update some information in the video, you can upload a completely new video on the current URL.
5. Youtube Vs Vimeo – Video Upload Limit
Youtube lets users upload as many videos as they want for free. The videos, however, should be 15 minutes longer. Upon verification of your account you will be able to upload videos that are 12 hours long and 128GB in size.
Vimeo's upload limitation varies according to its different plans. The basic plan will allow up to 25GB of videos per year. Vimeo Plus comes with 250GB of storage for your videos where as Vimeo PRO allows 1TB of videos per year. The Business Plan gives a 5TB storage per year.
6. Youtube Vs Vimeo – Monetization
There are multiple ways for Youtube users to earn money through their Youtube accounts. You can join their partner program and display ads on your videos. You will get a share of whatever Youtube earns through those ads. You would, however, need 10,000 views on your channel to be eligible for this program.
Youtubers can also sell their products through their Youtube channel, join affiliates, publish paid reviews to earn money.
Vimeo is an ad-free platform so there is no way you can earn money through ads on Vimeo. Their "Video on Demand" feature allows users to sell videos online to different users. You will need to join the Vimeo Pro Account to access this feature.
Like Youtube, you can join affiliate and run paid reviews to earn money through Vimeo.
Conclusion
Youtube and Vimeo are two of the best platforms for your WordPress videos. If you have a smaller business and would like to build a large audience for it, then Youtube is the way to go.
However if you have a stable business and want a better video streaming experience for your audience, then Vimeo is the better option.
I hope this article helped you see the difference between Youtube Vs Vimeo and now you are all set to upload your videos!
Frequently Asked Questions
Q1.How do I insert a youtube video into a WordPress widget?
To add a single video:
Navigate to Widgets on your WordPress admin panel.
Drag a text widget to your sidebar to display it on your website.
Go to the video page for the video you want to embed.
Click "share"
Then "embed"
Adjust the size of the video so that it fits the sidebar.
Copy the embed code and paste it into your sidebar.
Click save to save your changes.
Q2. How do I put subscribe on my youtube when the video is playing?
Select the Video Manager tab from your Youtube Channel.
Click Channel Settings from the sidebar.
Navigate to the drop down menu and select inVideo Programming.
Select the Add a Watermark option.
Upload a Subscribe button image and click Save.
Choose when you want viewers to see the subscribe button.
Q3. How do I find my Youtube channel ID?
Find your channel's user ID & channel ID.
Go to settings on your Youtube Channel.
Select "Advance"
Under "Account Information" you will find your Youtube Channel ID.
Q4. How do you know what your youtube channel name is?
Set up a custom URL for your channel.
Sign in to YouTube.
Go to your advanced account settings by clicking your icon in the top right > Settings or Under "Channel settings," select the link next to You're eligible for a custom URL.
In the "Get a custom URL" box, you'll see the custom URL(s) you've been approved for.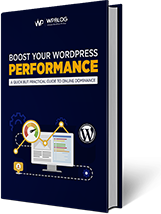 Create Faster WordPress Websites!
Free eBook on WordPress Performance right in your inbox.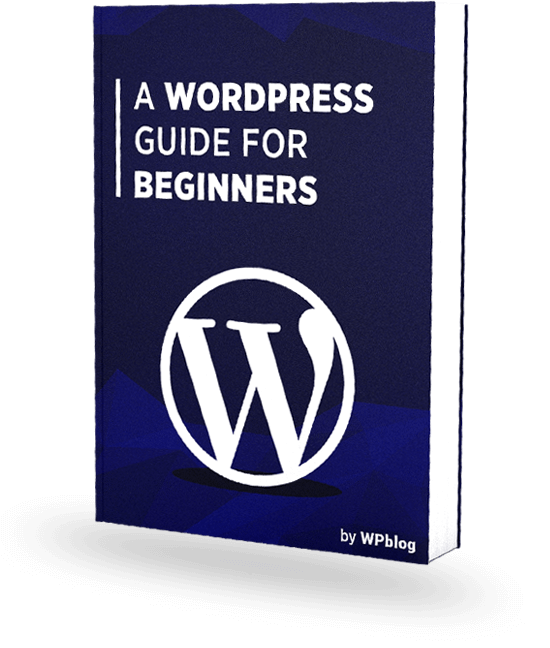 Create Faster WordPress Websites!
Free eBook on WordPress Performance right in your inbox.