8 Most Common Blogging Mistakes For Bloggers (How to Fix Them)
— May 16, 2017
•

7

Minutes Read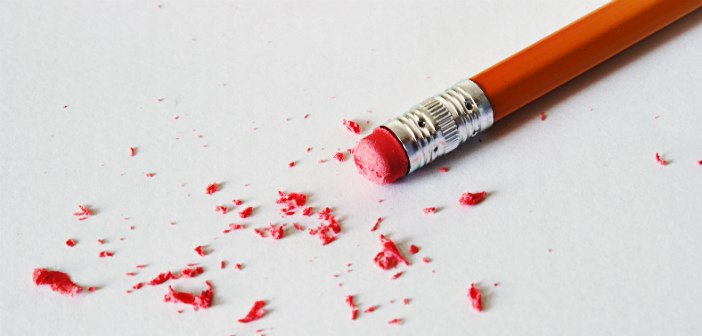 Think your blog writing skills are perfect? You need to look back and check your stuff twice before you say that again because before you know it, you'll end up making a ton of blogging mistakes in the process. Don't let the ego built up from your experience get the best of you.
Even the most professional and respected names in the blogging community make a few blunders in their content. They may have used the wrong keywords, made an attractive title or perhaps the opening sentence was cringeworthy. There are just so many faults going into this than just grammar.
Not that it's a bad thing to make mistakes since we're all humans, but as a profession, it is the duty the writer to try and avoid such flaws so that the quality of the content remains intact and that they don't lose their readers/followers.
Well, today is a new day for dedicated blogging folks as I have especially prepared a list of 8 common blogging mistakes that you should keep away from at all times. It is the only way to keep your online presence afloat and retain your leads and followers.
1. Constantly Posting Without Thinking (Mistake)
Sometimes, one can be so desperate in trying to grasp the attention of their target audience that they post a lot more than usual on a daily basis. You may pride your writing prowess to a great level, but you must put a lot of thought behind those posts as well.
If you're only writing without thinking, it will make the end-results look unappealing in the eyes of the readers/viewers. The writing could consist of spelling mistakes, the stats are inaccurate and the overall presentation could be untidy.
Plus, it would make you come off as too promotional instead of someone who wants to know what your audience really wants. Not to mention, too much research, writing, editing and publishing too quickly could cause a lot of strain on one's mind.
Solution: Slow Down And Plan Ahead
The key element to a fascinating write-up is proper planning, which could be in terms of hours, but it is the right approach. There is no need to rush yourself when it comes to a quality end-product. The average Copyblogger blog usually takes about 5 or 7 hours to make.
You also have to be consistent in your posts by posting 2 or 3 times a week or even once a week is fine. People only have so much time in the world but they also want to be wowed and interested in what you produce for them. If you publish too quickly, consider setting requirements for each post using a pre-publishing checklist.
2. Your Writing's Too Formal
While it is understandable that a blogger has to be articulate in their writing, it does not mean that they have to sound like a term paper. If you keep throwing words without coming to a point in seconds, the reader automatically loses interest.
Solution: Write As If You're Talking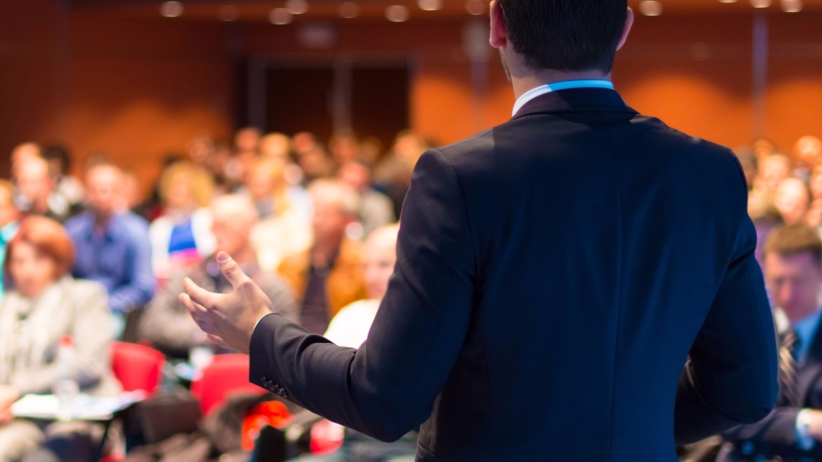 Lose that robotic tone and write like you're having a friendly little conversation with the person right next to you. Truth be told, you'd be surprised how most of the world's blog posts are constructed in the same manner. If you come off as a down-to-earth writer, more and more people will flock over to your posts.
You can put in a contraction or two, add in a bit of humor with nice little puns and let go of jargon like you would in an actual exchange with your friends and family.
3. You'll Get Noticed Overnight
Excuse me while I recover from my deep laughter. But in all seriousness, it is really not that easy as wishing upon a star and then all your dreams and goals will just just magically come to fruition. Just because you publish your first blog,, doesn't mean you'll get traffic on the fly.
If people don't know about you, they'll never read your stuff. It's just the way reality rolls. And it also has to do with patience as well. You have to focus on the marketing aspect instead of just the quality.
Solution: Focus On Sharing As Much As Writing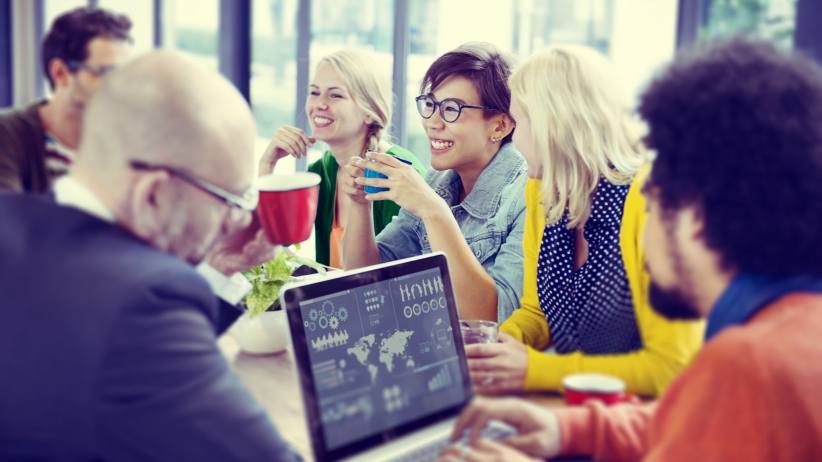 Get people hyped up about your post after you have taken the time to put it together and put it on your blog site. Some of the most renowned bloggers recommend that you dedicate 50% of your time to your writing and 50% to sharing whereas others say it should be 20% writing and 80% sharing.
You can even experiment on various publishing methods and see which one gives you the best views. Publish your content on different social media platforms and do so at different times of the day or different days of the week.
4. Not Using Credible Data
Let's assume that you propose to promote your business by using Instagram as a means of marketing. But you can't expect to win the favor of the audience by simply saying more people are using Instagram without backing it up with statistical and sufficient data.
If you have argument or an opinion you'd like your audience to appreciate, it would do it more justice if you supported it with plausible and authentic information.
Solution: Use Well-Researched Data To Back Your Claims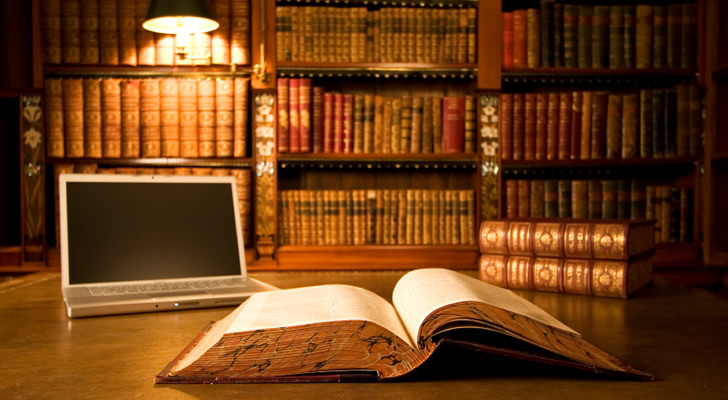 Presenting credible proof is the only way you're going to win the audience over when presenting your argument. You can also use data in blog posts as long as it is relevant with your content. Some of the best sources to look for such data includes:
• MarketingSherpa
• HubSpot Research
• Pew Research Center
• HubSpot's State of Inbound report
5. Overdoing SEO
Keywords are an essential part of your blog that can help it in the ranks of search engines. However, that does not mean that you go overboard with keywords especially if it is more than just what your audience is looking for. The algorithm of Google and other search engines will wise up to this tactic.
Solution: Ensure Your Site is Properly Optimized
Don't saturate your blog post with keywords that are too many to count and ensure that it is appropriately optimized for sharing as much it is for search engines. You have to include Open Graph (Facebook) and Knowledge Graph (Google) metadata so that your posts appear as they do when they are shared on social media.
Use the Yoast plugin to see how many times you have used certain keywords, check of your SEO title is too long and manage your post's meta description. But most of all, you have to write your post from the mindset of your end user.
6. Not Avoiding Plagiarism
Even if you're new, even a little bit of copy-pasting could yield serious consequences for your blogging career even before you get the chance to blossom out. Not only will editors and readers in this day and age will catch on to your underhanded tricks, but so with the search engines, including Google.
Doing this will make your content sound contradictory that is not honest and original. This act is a huge disrespect to the actual owner. If you're caught red-handed, then your site could be severely penalized for it.
Solution: Be Unique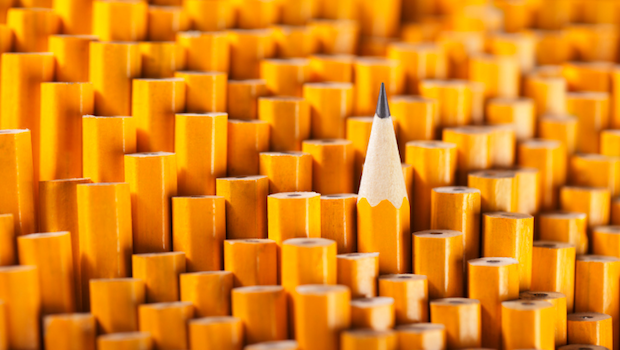 There's nothing else to tell you here other than the fact that you should stay true your own writing potential and grow over time. Even if you are going to quote from an outside source, you should at least have the decency of citing the owners of that content in your posts.
7. You'll Easily Earn Money
This point is almost the same as the third one. Although you can make a living out of blogging, I have stated earlier that it takes time and patience to make the kind of quality posts before you make a name for yourself. This applies with sharing evergreen content as well.
Adsense is a great way to earn money by displaying ads on your blog. Check out these great WordPress Adsense plugins you need to monetize your WordPress blog.
Solution: Market Yourself Proper
If you want quick results, then make use of paid advertising such as pay-per-click or sponsored content. You can secure affiliate marketing deals directly with a company or through an affiliate network such as:
• ClickBank
• LinkShare
• CJ Affiliate by Conversant
You can also sell products and services like:
• Webinars
• Ebooks
• In-person presentations
• Physical products
8. Only Make Short Posts
It's nice to be able to get to the point if you aim for conciseness, but your readers want more than a sample from the platter. They crave for the whole dish, by which I mean they want to digest more when they read your material.
Solution: Go For Variety
Sometimes short posts can help to make you consistent, but not all the time. This is why you have to flesh out your content some more so that readers can be rid of all doubts and acquire all the necessary information that they're looking for. You can switch between short and long posts to adhere more to variety.
Be sure to use headlines, headings and subheadings to break the monotonous tone of your material. Add in some quotes, captions and images to make your content all the more interesting.
Conclusion
And that about wraps up my part on listing all of the major blogging mistakes that is going around the world. If you're an aspiring blogger looking to reach out to the top, then you'd do well to pull yourself away from the aforementioned pitfalls. Do hit me up in the comment section in case there are other flaws I forgot to mention.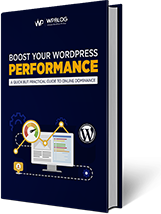 Create Faster WordPress Websites!
Free eBook on WordPress Performance right in your inbox.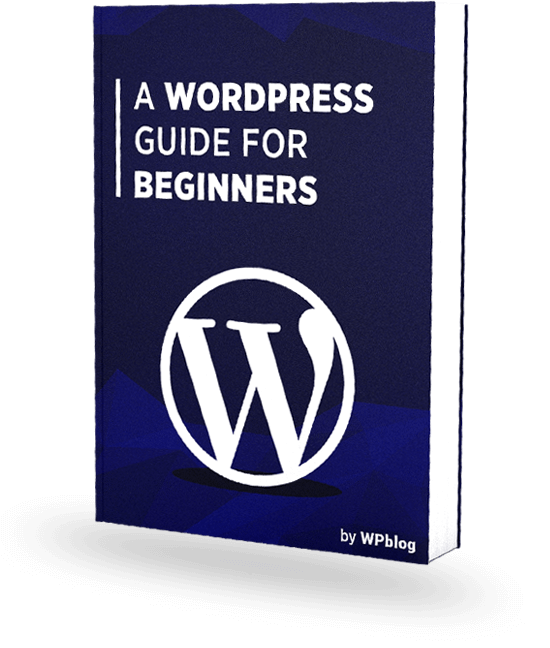 Create Faster WordPress Websites!
Free eBook on WordPress Performance right in your inbox.