WooCommerce Vs. Magento – The Two Greats of The Ecommerce World (But Who's The Best?)
— August 1, 2018
•

8

Minutes Read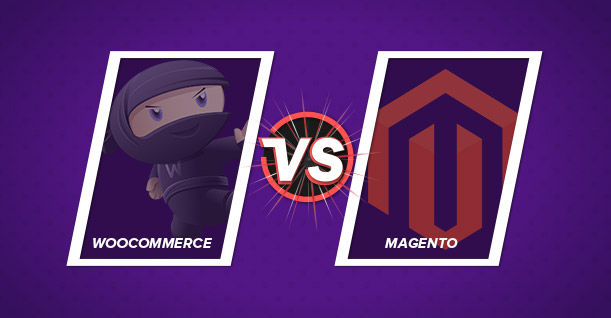 Disclaimer: WPblog is a part of Cloudways, a Managed Cloud Hosting service, but any assumptions or analysis made on this property belong solely to their writers.
It's fair to say that WooCommerce and Magento have been battling it out to become the best ecommerce platforms. Both these platforms are relatively new as compared to their counterparts like Shopify and BigCommerce, but that didn't hold them back to become two of the hottest properties in the world of ecommerce.
Both these platforms couldn't be different, even if they wanted. At first, you wouldn't call WooCommerce a "Platform" since it's just a plugin that is run on WordPress. Both these platforms are made for different types of users and stores. Both require a different level of development knowledge in order to deploy an online store.
In this article, we will dive deep into the similarities and difference of the two platforms to find out which one is the best for you. We will be gauging Magento and WooCommerce based on the following matrices:
Cost
Speed and Performance
Security
Design
Product Management
SEO
WooCommerce Vs Magento: Which One is Heavier on The Pockets?
WooCommerce
Since WooCommerce is a WordPress plugin, it's free to download from the WordPress repository. You would need to have a running WordPress website in order to use WooCommerce for which you need to download WordPress, which is also free.
Once you have downloaded WordPress, you would need a domain name for your website which will cost you around $9 per year. After that, you would need a hosting provider for which you would need to invest another $100 per year.
You can choose a free WooCommerce theme but that won't cut it in the long run so you would need a premium theme that is usually priced at $35 to $55. The price might go higher depending on the theme developer and the theme itself. To add more functionality, you would need some essential plugins that are mostly free of cost.
However, as your store grows from 1000 to 10000 products and then some more, you would realize that you need to spend more money in order to run a bigger store more smoothly. This might involve getting a bigger server from your hosting provider or even changing your ecommerce platform from WooCommerce to maybe Magento or Shopify.
Here is a summary of how much a WooCommerce store might cost you:
Low Developer Cost: If you have development knowledge, you wouldn't need a developer per se. There are plenty of WordPress and WooCommerce tutorials available on the internet and could prove useful when trying to solve a problem.
Magento
However, if you are new to the web development scene, you might need a helping hand. WooCommerce developers are in abundance and the good news is that they won't cost much.
Magento, on the other hand, has variants that are priced based on their functionalities and features. The Magento Open Source version is completely free of cost which is aimed for Magento Developers and new store owners. People who have just started building their online stores can use the Magento Open Source version but just like WooCommerce, it has its limitations.
Magento extensions are like plugins for WooCommerce. These extensions extend the usability of your Magento store but they are anything but free. These extensions can cost you as much as $100 per extension. The higher cost is, however, justified through the quality of those extensions. The Cache Warmer is priced at $99 but the optimized performance and the cache quality certainly makes it worth the cash.
These Magento Extensions can be found easily on the Magento Marketplace where you can browse and buy more extensions.
There are also third-party extension developers who sell their extensions directly from their website. Some top extension developers include:
Just like you need hosting in WooCommerce, you need hosting to run a Magento store. Magento hosting would cost you around $50 per year and a domain would be around $10 per year.
However, Magento prefers cloud hosting as the best Magento hosting rather than shared hosting. It is because cloud hosting delivers the stability and assurance that your Ecommerce store will always be live. This, of course, will cost you more but can prove to be extremely helpful and reliable.
High developer cost: Unlike WooCommerce, Magento developers are anything but cheap. Since Magento is not easy to operate, the developers out there charge a hefty amount for even minor tasks.
WooCommerce vs Magento: Speed and Performance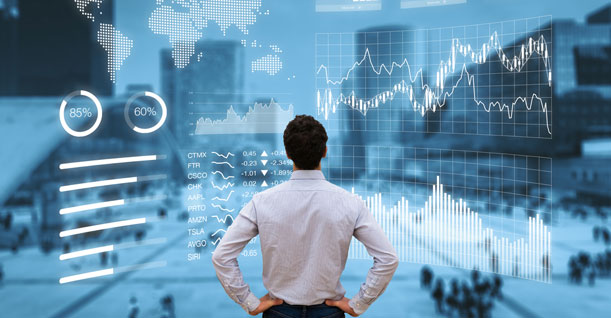 WooCommerce
Speed is crucial when deciding which platform you should use for your online store. WooCommerce, as a stand-alone, cannot give the performance you'll need to boost your online store. But that's what plugins are for. The free WordPress plugins will help you improve load time and other performances matrices of your store.
However, you must consider the fact that installing too many of these plugins on your online store might slow it down so you must ensure that you only install the plugins that you actually use.
Furthermore, WooCommerce might not be the ideal platform for a store with a large number of products. The limitations are there but there is no extended version or a different WooCommerce variant that you can switch to if you wish to stay with WooCommerce while you run a larger store.
Magento
Magento, on the other hand, can handle a larger number of products than WooCommerce. It has the infrastructure to ensure that a heavy store runs smoothly. However, there is a lot of talk in the Magento community that Magento stores are slower as compared to WooCommerce stores or Shopify stores.
One more point that is worth mentioning is that a platform alone cannot provide a high level of performance. Your web host has a major role in optimizing your online store for speed and performance. A store built on Magento combined with a powerful ecommerce web hosting provider like Cloudways can definitely beat any WooCommerce store in terms of speed, stability, and reliability.
WooCommerce vs Magento: Security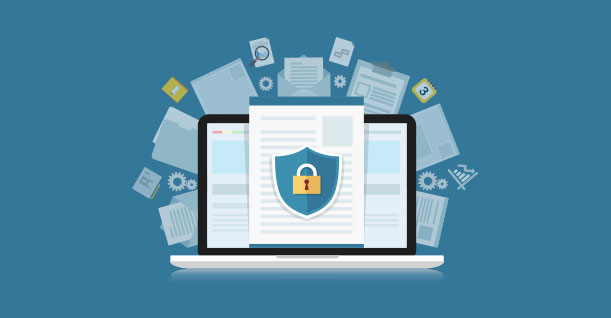 WooCommerce
In the recent past, there have been many instances where WordPress was hacked and data was compromised. But the fact that WordPress is mostly at the center stage of such hacking attempts doesn't mean that WordPress is any less secure. Since WordPress is so widely used, it is often targeted by hackers. It's down to the users and how they protect their WordPress website. Not updating plugins, not updating the WordPress version or using a cheap web host are often the reason why WordPress websites are hacked.
Since WooCommerce is run on WordPress, you must ensure that you have made all the efforts to protect your online store. A good security plugin like WordFence, along with a well-protected web host can provide good enough security to your online store.
Magento
While WooCommerce has several security plugins in place to ensure a secure online store, Magento offers its users various security patches that are far more advanced and effective. You can find these security patches on the Magento Security Center
A downside to these security patches is that, unlike plugins, these are not easy to install on your Magento store. You would need a lot of technical assistance in order to install and configure them properly to make sure they work.
WooCommerce vs Magento: Design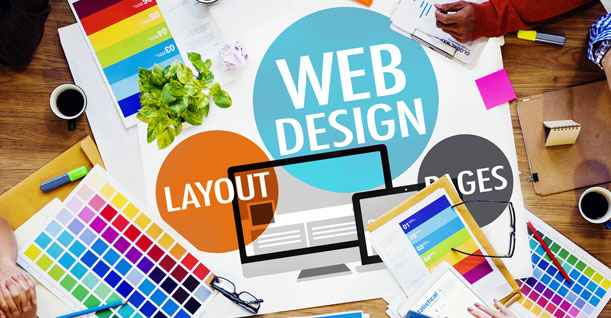 WooCommerce
The design is one the most important elements of an online store. It creates the very first impression in the mind of visitors that either makes them stay and explore the store or leave immediately.
WooCommerce offers a range of options when it comes to design. The WordPress community is no short of amazing free and premium WooCommerce themes that are suitable for all types of online stores. There are various WooCommerce theme providers, some of them are:
You can also find WooCommerce themes on the WooCommerce website
Magento
Just like WooCommerce, Magento also gives you the option to install third party themes. These Magento Themes are optimized for speed and performance and can be found on the Magento Marketplace. Themeforest, Colorlib and Template Monster and some of the popular Magento Theme providers.
Magento themes are priced similarly as WooCommerce themes. The lowest can cost you around $25 and the most expensive ones are around $200. A decent Magento theme will cost you from $35 to $50.
You can also download and install free Magento themes but for optimum performance and best design, we suggest you go for a premium theme.
WooCommrece Vs. Magento: Product Management
WooCommerce
When you are setting up your online store, product management is something that should not be ignored. WooCommerce offers a straightforward approach for product management. It offers great features for both, physical and digital products. Adding products is as easy as it gets. You create product pages, add description and images easily from the WordPress admin panel.
Expanding your WooCommerce store's functionality is also pretty easy. All you have to do is install WooCommerce product add-ons and you are good to go.
Magento
Magento is a powerhouse when it comes to product management. It offers several features that don't require you to purchase an add-on. You can add product reviews, grouped items, wish lists, pricing rules and product personalization. However, to implement all of this, you would need to have a deeper understanding of Magento and Magento development.
There is no denying that there is a steeper learning curve for Magento as compared to WooCommerce. WooCommerce allows you to easily add these features without using a single line of code through its extensions and add-ons.
WooCommercs vs Magento: SEO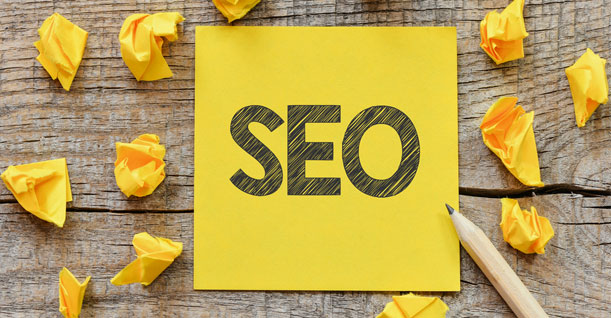 WooCommerce
As a store owner, you can't only rely on social media for people to find your store. A big chunk of your visitors will come from search engine results. How your ecommerce platform responds to your SEO strategies and tools. Since WooCommerce itself is a WordPress plugin, it is compatible with all the other WordPress plugins and third-party extensions, SEO included.
There are many SEO plugins out there that help you in ranking your WooCommerce store higher in search results. YOAST is one of the best SEO plugins that allows you to add Meta Title, Meta descriptions, Alt tags and more.
Also, WordPress is made on an SEO friendly code which further helps WooCommerce store owners to rank their store on various keywords.
Magento
Just like WooCommerce, Magento also has SEO extensions that enhance your Magento store's SEO. There is an extension available for every purpose. For example, Image Optimizer for Magento 2 optimizes your product images and other images on your store to improve its load time. Of course, speed is an important element in making your SEO strategies successful.
XML Google® Sitemap for Magento 2 is used to create XML sitemap on your Magento 2 store. Some of these extensions are free and the rest are paid. It's obvious that the paid ones have more functionalities and are much more effective than the free ones. However, if you are justing starting off with your store, free extensions might be enough for you.
Conclusion
Magento and WooCommerce are two giants of the ecommerce world. Both have certain strengths and weaknesses and the decision to choose one over the other depends on your store and usage.
If you are newcomer and a beginner, WooCommerce is the right platform for you because of its user-friendliness, free extensions, plugins, and cost-effectiveness. However, if you have development knowledge, and have deeper pockets, you will be better off with a Magento 2 store.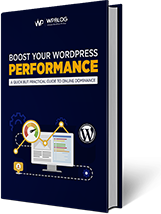 Create Faster WordPress Websites!
Free eBook on WordPress Performance right in your inbox.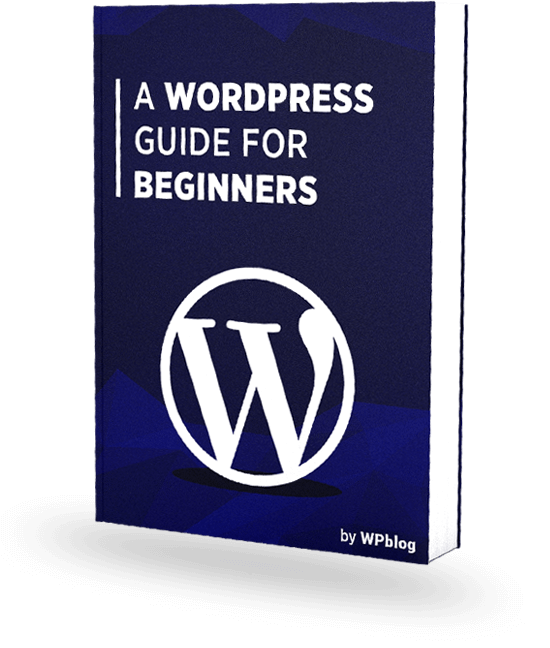 Create Faster WordPress Websites!
Free eBook on WordPress Performance right in your inbox.