WordPress Weekly News 030: Gutenberg 0.6.0, Jetpack 5.2 and more!
— August 3, 2017
•

2

Minutes Read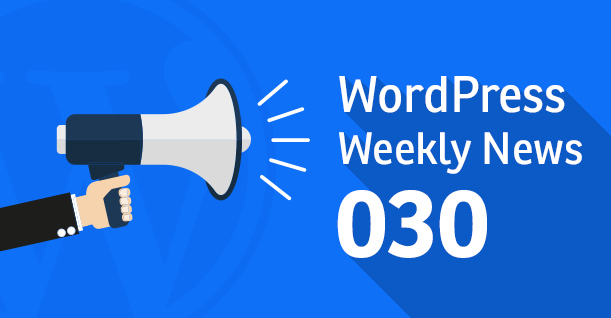 In this week's WordPress Weekly News, we will bring you Gutenberg 0.6.0, Jetpack 5.2 updates and a new plugin that hide unwanted WordPress admin notices.
Jetpack 5.2
The contact form is probably the most popular feature of the Jetpack plugin. However, improvements and updates were long overdue. Jetpack 5.2 has updated and added new features to the contact form.
Jetpack 5.2 has reduced the plugin's zip file by 500kb and has also reduced the code needed to run the Comment Like module. The update also comes with an improved feature list for new users and better explanation of every feature.
The new update allows users to edit and preview the contact forms within the content area. With the help of the new drag and drop feature, users can now customize fields and labels and add new fields with just a click of a button.
Gutenberg 0.6.0
Gutenberg has rolled out another update last weekend. Gutenberg 0.6.0 made major changes to the way paragraphs are made within text blocks. Pressing enter would now split the block as opposed to the previous version in which pressing enter resulted in a line break.
The update also hides the text formatting bar when a user is writing. A slight hover makes the text formatting bar reappear. Contributors are working out a way for the bar to reappear after the mouse is moved over a certain number of pixels.
Gutenberg, however, has not been received very kindly by users judging by the review on WordPress.org. The plugin review is averaging 2.3 out of 5 with many 1 star reviews pleading WordPress to keep it as a plugin and not to include it in the WordPress core.
Reviewers have found Gutenberg to be filled with unnecessary functionalities making it more complex than the current editor.
Introducing Dobby – A Plugin That Filters Out Unwanted WordPress Admin Notices
Your WordPress admin panel can become crowded and messy if you have installed a number of plugins and themes. Developers usually use the notifications to inform you about new versions and updates for their themes and plugins. These notifications can pile up and make your admin panel cluttered with messages that you do not want to see.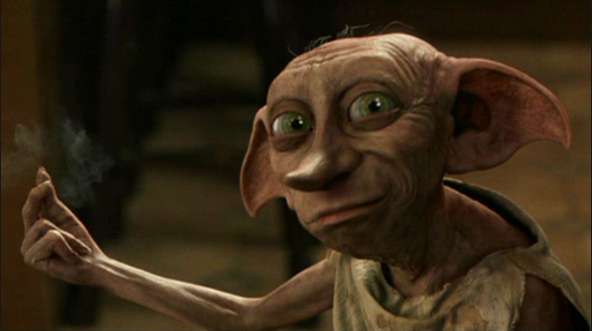 Thorsten Frommen, a WordPress engineer at Inpsyde, decided to do something about these notifications. He developed a plugin, Dobby (I am sure there is a Harry Potter reference here), that helps users filter out and hide these notifications.
The plugin hides the notification behind a "reveal" button. Frommen said that the target audience for this plugin are the people who are annoyed by too many admin notifications. He also admits that some important notification might get filtered out through this plugin.
"It certainly is possible that people may miss (critical) messages with Dobby being active," Frommen said. "However, Dobby is smart enough to style his admin notice according to the most critical one captured."
The Week's Best Tutorials & Tips
That's all from this week's WordPress Weekly News. If you have some exciting WordPress news, do share it in the comments below.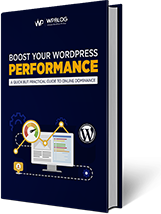 Create Faster WordPress Websites!
Free eBook on WordPress Performance right in your inbox.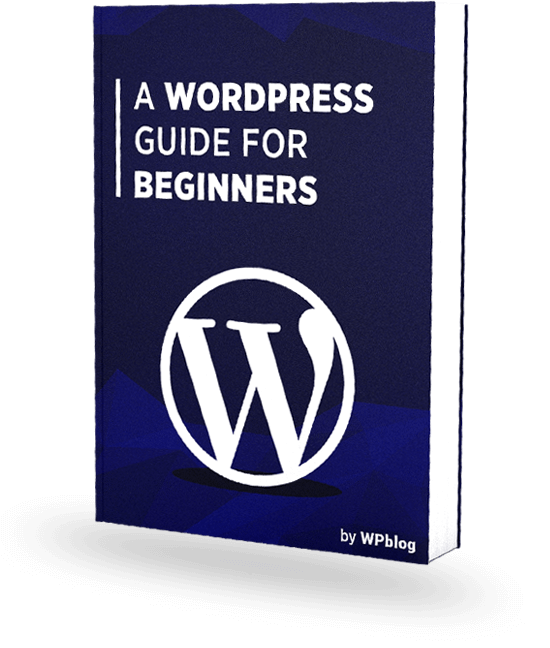 Create Faster WordPress Websites!
Free eBook on WordPress Performance right in your inbox.